NEVER let past experiences define who you are and who you can become! 
|
author/source:
Dianne Durkin / Lyvia Feraco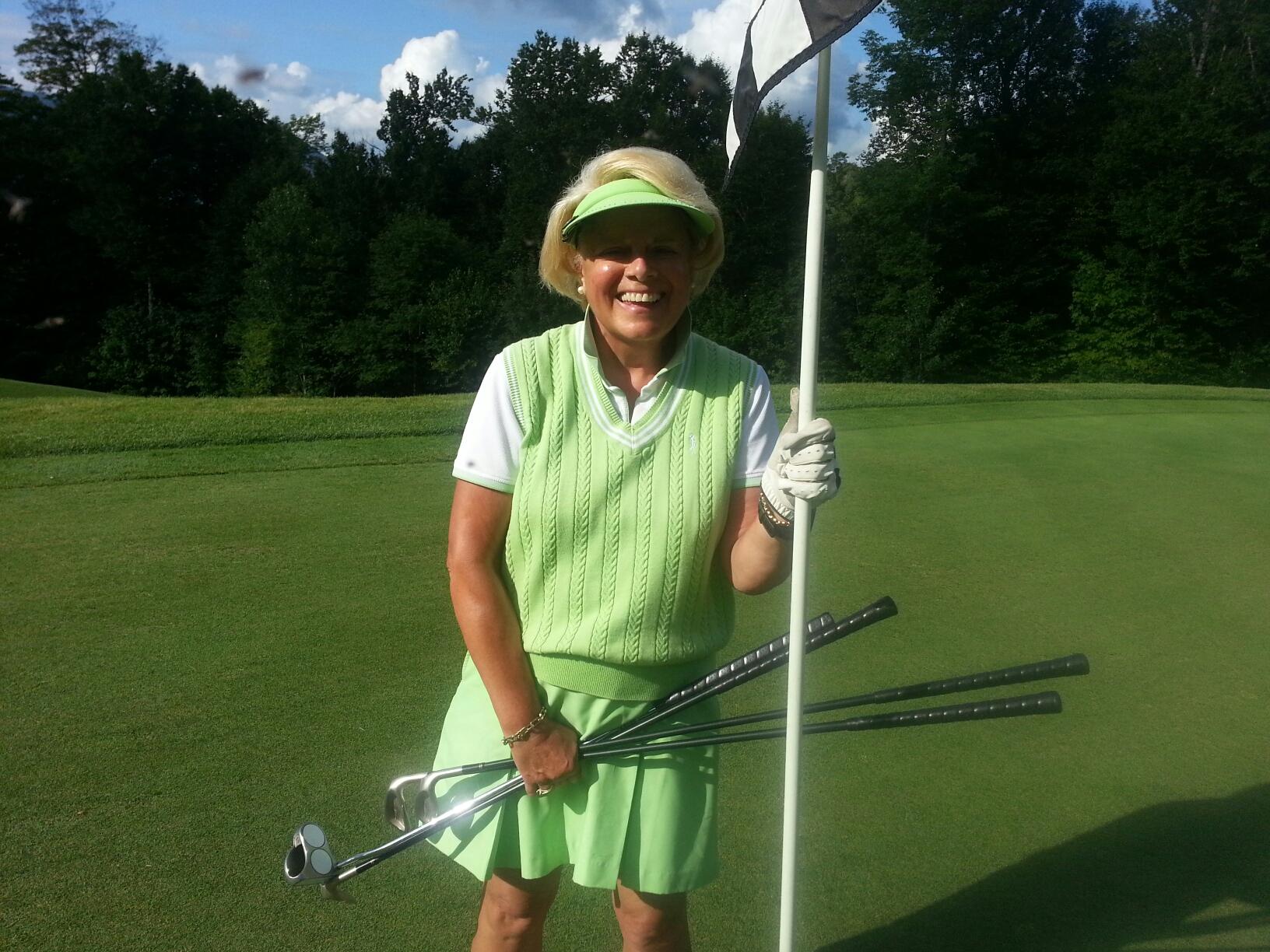 One of the blessing and the beauty of my experience within Herself360 is the amazing beautiful encounters, the people I meet, interview or interact with for the magazine.
At a Boston College Club networking event, I was immediately attracted to Dianne Durkin. Like the butterfly to the light, I couldn't let her go without getting her business card and a promise of an appointment to learn and hear more about her story. Her energy was contagious, her ageless beauty and genuine nature astound me. As I write about this amazing woman, with tears in my eyes, I realize she has become an inspiration to me.
My appointment with Dianne was set. We enjoyed a great lunch in Portsmouth, New Hampshire at a restaurant with a stunning waterfront view and afternoon shopping at great local stores.
Dianne was the child of Polish immigrants, hard workers so she had been raised by Polish grand-parents who spoke only Polish. So, when she started school, she didn't speak English at all. As she recalled that time of her life, she couldn't help tears of joy and pride at the thought of what has been accomplished. A lot to be proud of for sure, but the thought of courage and confidence, persistence and perseverance it took to overcome the obstacles.
Fate may have had a completely different plan for Dianne, but she proved in life and fate that we are the master of our destiny just like in the Invictus poem "I am the Master of my Fate, I am the Captain of my Soul."
Dianne tells you in the embedded podcast below her story about where she came from, how she made it against all odds, but also how she managed to fight her saboteur and limiting beliefs to settle for nothing less than the best.
Q&A with Dianne Durkin:
Often times, people ask: "What are the characteristics that make an entrepreneur successful?". What characteristics do you think are important?
I think that the most successful entrepreneurs:
Have a passion for what they do.

Recognize their differentiating factor, and be able to concisely and consistently explain it.

Have an enormous amount of energy!

Be able to get by on 6 hours (or less) of sleep.
What business expertise do you need?
Budgeting appropriately is a primary need

Monitor your finances weekly

Watch every penny you spend

Make sure you have good guidance from experts, including:

Accountants

Lawyers

Financial Advisors

Make sure you're covered (Worker's Comp, Business Insurance, Trademarks, Copyright, etc.)
What is the best advice you can give to new entrepreneurs?
Have an outstanding assistant that can help you with the administrative tasks so that you can concentrate on the strategic direction and vision of your organization.
Dianne Durkin BIO
Dianne Durkin has over 25 years of experience in finance, sales, international marketing, and training & development. She has held Vice President of Marketing and Presidential positions with companies like Gulf Oil, Digital Equipment Corp, Corporate Branding Partnership and ASTEA International. Dianne's combination of executive management and entrepreneurial skills has proven very beneficial in helping major corporations and small enterprises achieve maximum results.
A graduate of Rivier College, Ms. Durkin holds a Master's Degree in Mathematics from Duquesne University.
As the author of two books, she has been featured in The NY Times, Wall Street Journal, Fortune, USA Today, Investor's Business Daily, The Boston Globe, and numerous other publications. She was also the subject of a cover story in Learning and Training Magazine and has appeared on NPR and Bloomberg Television and Radio. Her writing has appeared in Master Salesmanship, Potentials, New Hampshire Business Review, and other business publications.