National Women's History Month , Cristina Jimenez & Katherine Switzer
|
author/source:
Renée Greene
March is National Women's History Month
In 1987 the US Congress designated March as National Women's History Month. This creates a special opportunity in our schools, our workplaces, and our communities to recognize and celebrate the often-overlooked achievements of American women. Each year there is a special Theme and women whose lives exemplify that theme are selected as National Honorees.

NEVERTHELESS SHE PERSISTED:
Honoring Women Who Fight All Forms of Discrimination Against Women
Cristina Jiménez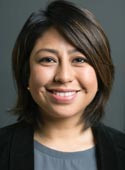 Cristina Jiménez is a leader in the youth-led immigrant rights movement and instrumental in creating the DACA program. By sharing her own story of being undocumented, Jiménez inspired others to come forward and helped change the discourse on immigration.
Cristina Jiménez is Executive Director & Co-founder of United We Dream (UWD), the largest immigrant youth-led organization in the country. Originally from Ecuador, Jiménez came to the U.S. with her family at the age of 13, attending high school and college as an undocumented student. She has been organizing in immigrant communities for over a decade and was part of UWD's campaign team that led to the historic victory of the Deferred Action for Childhood Arrivals (DACA) program in 2012 that protected close to a million young immigrants from deportation. Under Jiménez's leadership at UWD has grown to a powerful network of 55 affiliates in 26 states with over 400,000 members.
In October of 2017, Jiménez was named a MacArthur Foundation Fellowship "Genius Grant" recipient. She has also been named to many prestigious lists including one of Forbes's 2014 "30 under 30 in Law and Policy;" and one of the Chronicle of Philanthropy's "40 under 40 Young Leaders Who are Solving Problems of Today and Tomorrow". She was awarded an Honorary Doctorate Degree in Letters & Humanities from Wesleyan University.
She has appeared in hundreds of media outlets including CNN, MSNBC, The New York Times, NPR, Univision, and Telemundo. She serves on the Board of Directors of the National Committee for Responsible Philanthropy (NCRP), Hazen Foundation, and Make the Road Action Fund.
Cristina Jiménez co-founded the New York State Youth Leadership Council, the Dream Mentorship Program at Queens College, was an immigration policy analyst for the Drum Major Institute for Public Policy and an immigrant rights organizer at Make the Road New York. She holds a Masters degree in Public Administration & Public Policy from the School of Public of Affairs at Baruch College, CUNY and a B.A. in Political Science and Business from Queens College, CUNY.
First Numbered Woman to Run the Boston Marathon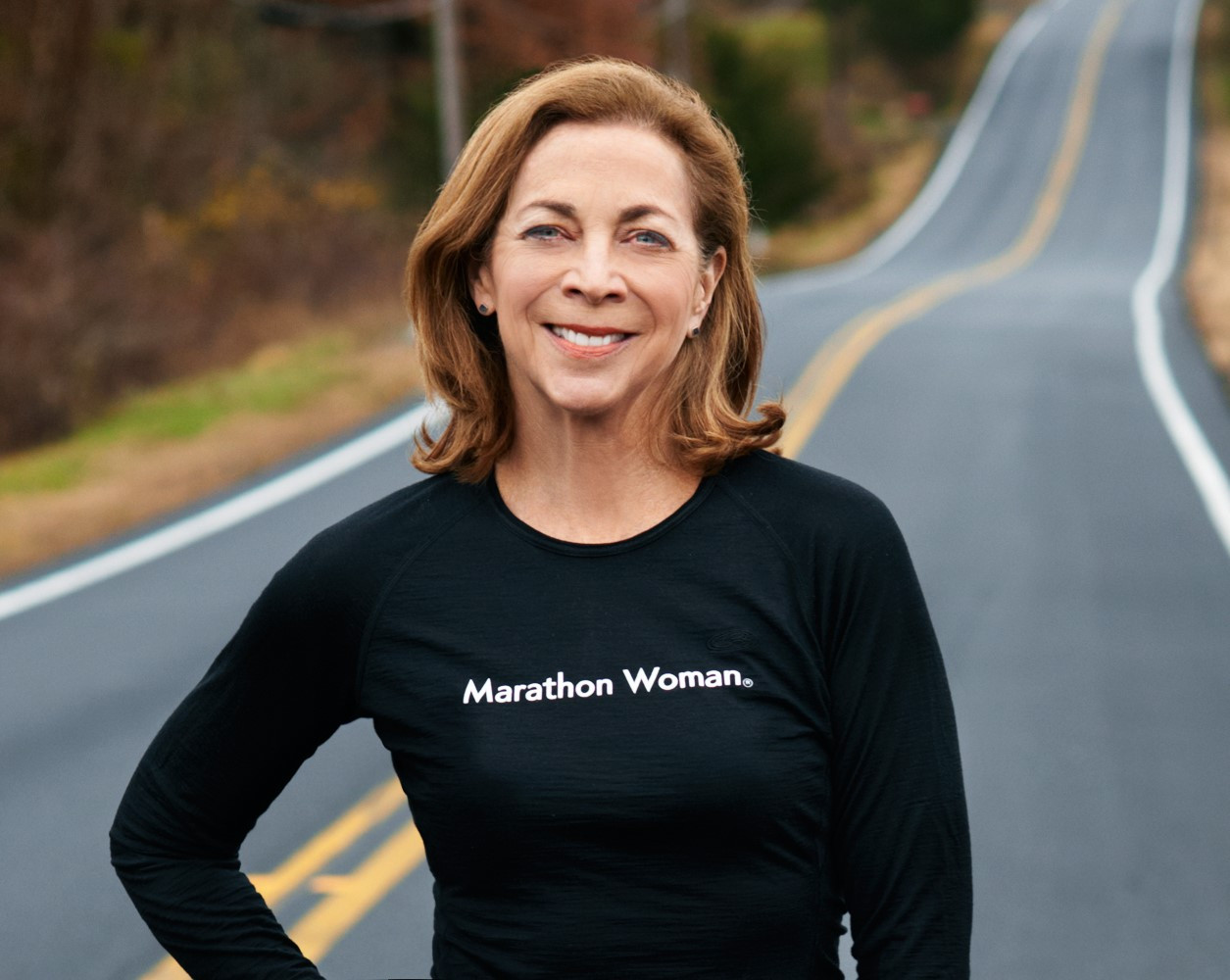 KATHERINE SWITZER
Jock Semple is best remembered as the apparent madman who chased after Kathrine Switzer 50 years ago in the 1967 Boston Marathon. He was trying to rip off her numbers, as Amateur Athletic Union rules did not allow women to enter officially. But there is more to the story. Semple was born in Scotland, immigrated to the U.S., ran Boston a handful of times himself (with a best of 2:45:09 in 1947), and then served as volunteer race director through much of the 1950s, 1960s, 1970s, and early 1980s. Without his energy and passion, the Boston Marathon might not have survived the lean years after World War II. Here, a number of veteran Boston runners remember the man in full.
Kathrine Switzer, 1967 Boston Marathon finisher, author, TV commentator, race director, and founder of 261Fearless.org
By the time I got to Heartbreak Hill in the 1967 Boston Marathon, I realized Jock Semple was just an over-worked race director protecting his event from people he thought were not serious about running. Sure, he was notorious for his bad temper. And, sure, he was a product of his time and thought women shouldn't be running marathons. But I wanted to prove him wrong on that point.
Thus it was really Jock who gave me the inspiration to create more running opportunities for women. Almost every day of my life I thank him for attacking me, because he gave me this spark. Plus, he gave the world one of the most galvanizing photos in the women's rights movement. Sometimes the worst things in your life can become the best things.
Bobbi Gibb, the first woman to finish the Boston Marathon in 1966, '67, and '68
After I finished the Boston Marathon in 1966, some kind soul draped a wool blanket over my shoulders. Several days later, my mother and I realized we still had it at our house. We went to Jock's office in the old Boston Garden to return it and talked for a long time. We talked about my grandfather, who was Scottish like Jock. He wasn't hostile at all. Years later, he said he had seen me running without a number, so it was no problem at all.
Jock had great respect for women athletes. He said his mother was a good athlete in her day. The Boston Marathon was his life, and he was just trying to protect its integrity when he saw Kathrine's number in 1967. I started up in the front row that year. Everyone was chatting happily with me—the officials, the press. No problem. I didn't have a number and no one tried to stop me. I just stood on the side of the road and waited for half the field to go past me so I could fall in with runners going at my pace.
Jock recruited me to run for the BAA in my first Boston in 1973, which I dropped out of. He was just about the only one supporting the marathon at the time. His role was key. After I won in 1975, I was invited to give a talk at Ashland High School. I didn't own a sports jacket at the time, so Jock took me to a tailor friend of his and bought me a jacket. I still have it to this day.
It was too bad that Jock was saddled with the responsibility of ensuring amateurism in the Boston Marathon, the same as keeping women out. I'm glad Jock became friends with many of the early women runners once the wrong-minded rules were changed. He only wanted to preserve the seriousness of the Boston Marathon.
* © National Women's History Project | P.O. Box 469, Santa Rosa, CA 95402
** RunnersWorld.com , April 10, 2017