Job Interview - The Edison Test
|
author/source:
Dianne Durkin
"What you are will show in what you do." - Thomas Edison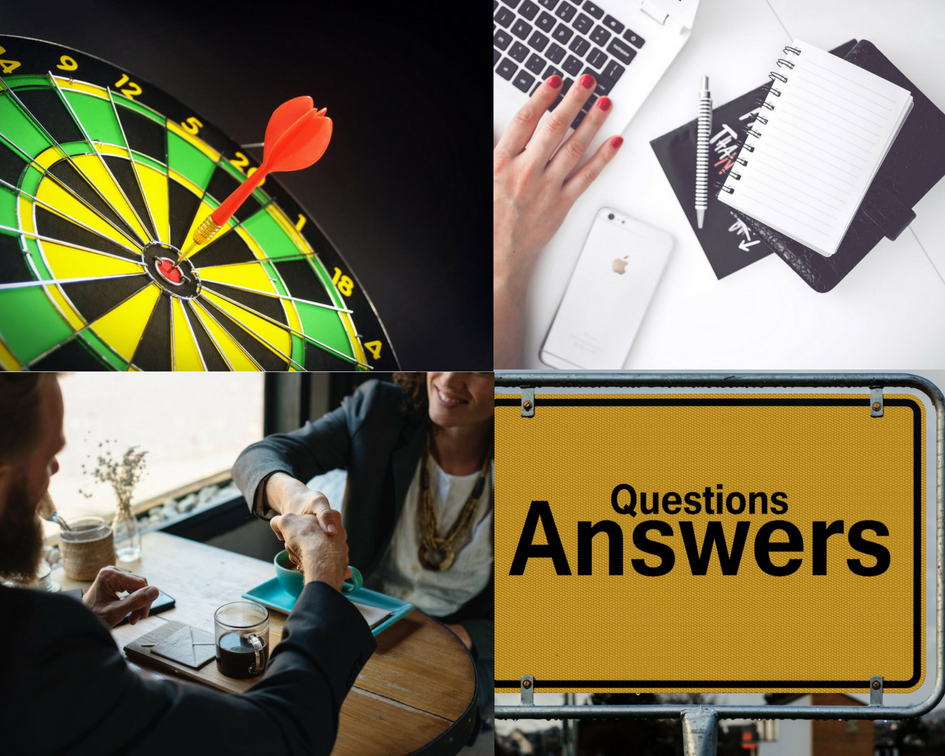 Thomas Edison developed an infamous test for job applicants. Originally 150 questions, including questions like "Who was Leonidas?", "Who invented logarithms?" and "What countries bound France?", this test gave difficulty to even the most educated men. A perfect score was not needed, but a high score worked for Edison. The test was published a few times, and answers published along with them, so as the test evolved, prospective employees had to do their homework.
What we can take from this today: prepare for that interview. It pays off. Knowing as much as possible about the position and organization is paramount to being a successful candidate. The same goes for the interviewer: you want to know as much about the other person as you can before the interview, and learn as much as you can to establish if this partnership is a good fit for both of you.
Anticipate the following questions for most interviews:
Why are you interested in this position?
What do you think you can bring to this organization?

What makes you qualified/unique?

Why should we hire you?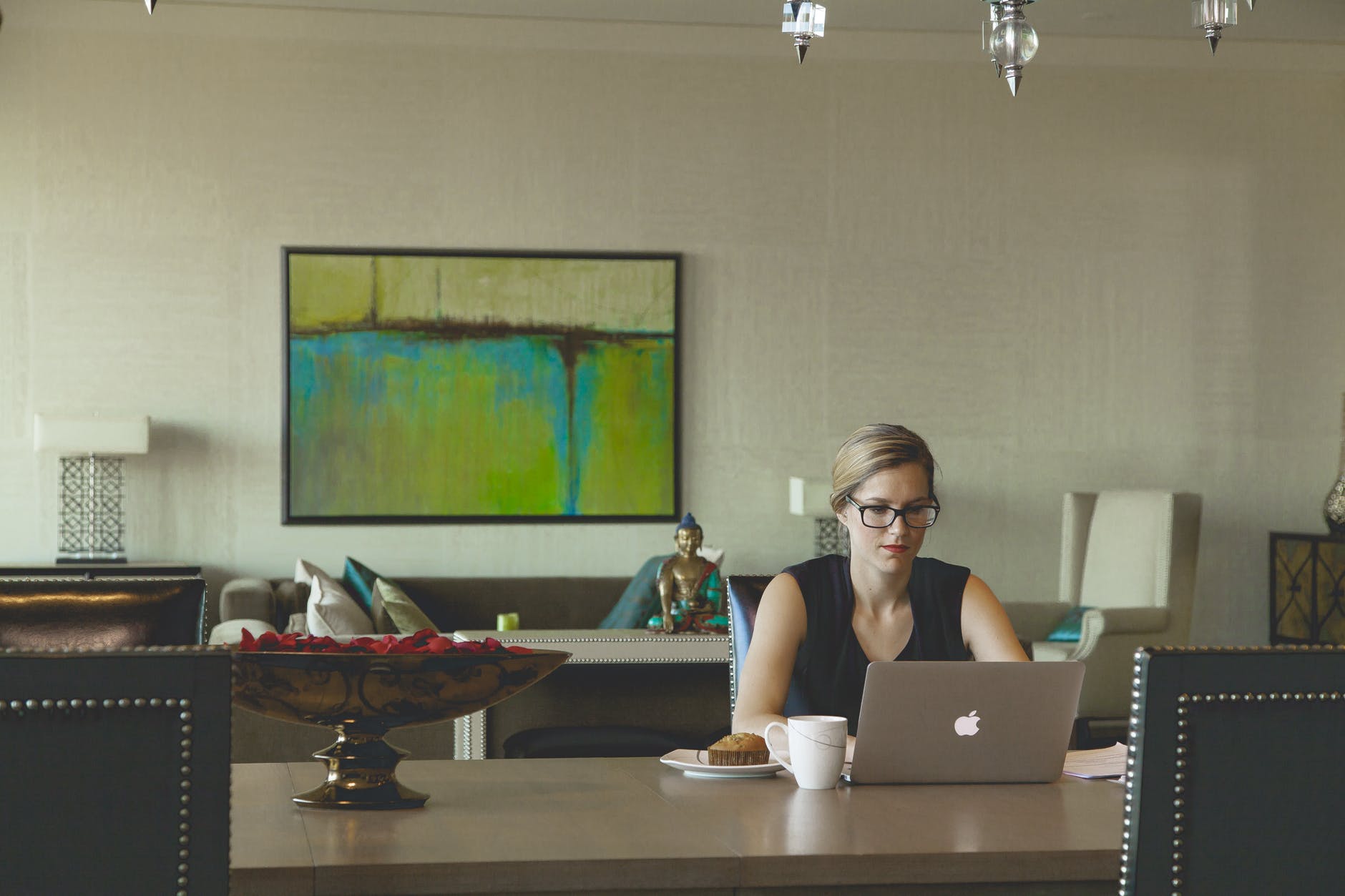 Prepare a number of responses for each of these questions. Keep it simple: bullet points so you can talk about specific traits and not get lost. Be clear, concise, and prepared to answer directly and confidently.
Know what questions you want to ask. Project curiosity about the position (while still being informed), and ask about the position, the measures of success, and culture of the organization.
If you are the interviewer, you need to get beyond the resume and the practiced responses. Be precise and persistent. Use questions with measurable answers, such as:
What's the most successful project you've worked on/managed?

What interests you most about this position?
How will this position connect you with your future professional goals?
Preparedness and self-awareness in both the interviewer and prospective client are essential to finding the right candidate.
Loyalty Factor excels in preparing individuals for interviews, as well as connecting hiring organizations with the right questions to ask, and the tools needed to decipher resumes and interviews.

Dianne Durkin Bio: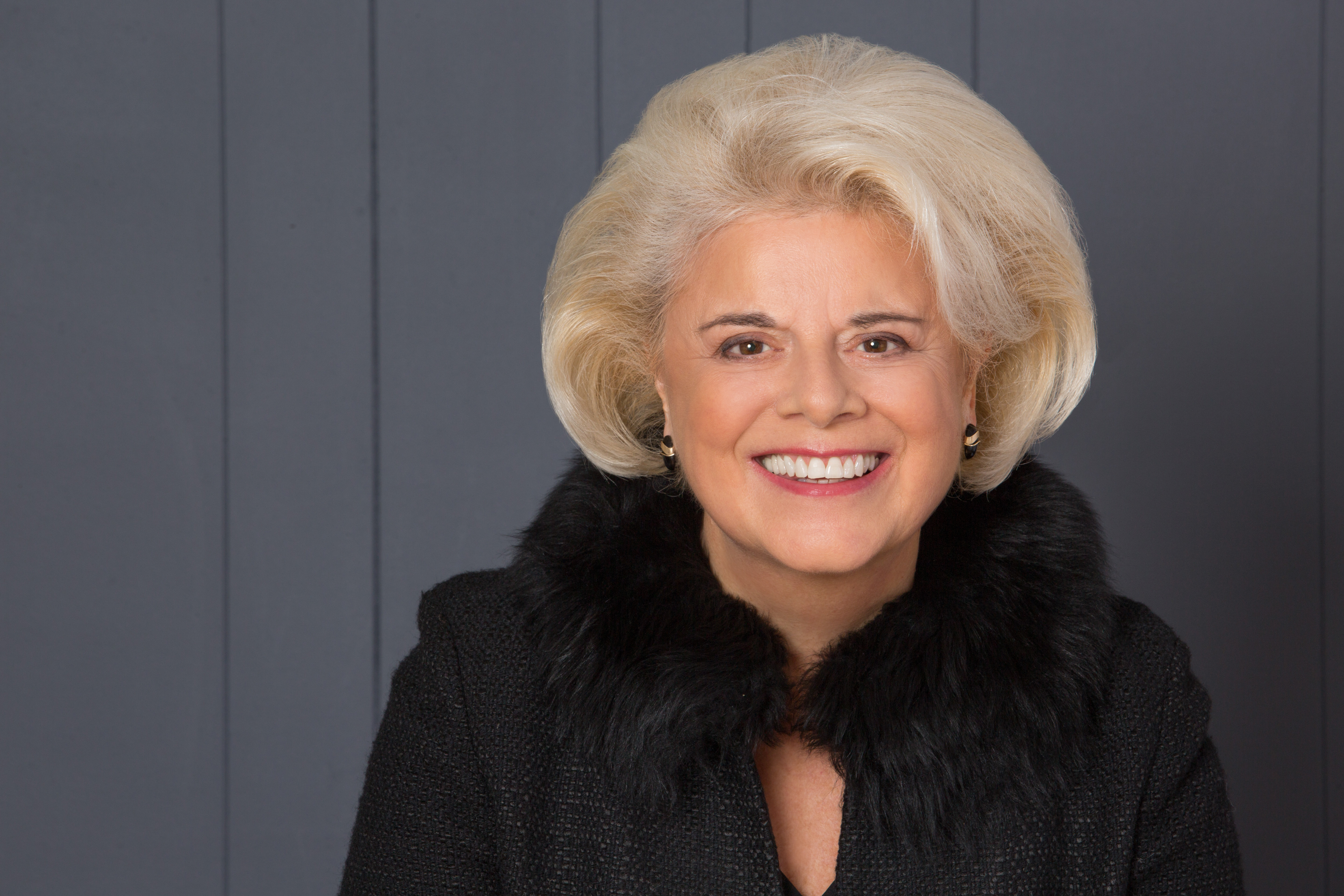 Dianne Durkin has over 25 years of experience in finance, sales, international marketing, and training & development. She has held Vice President of Marketing and Presidential positions with companies like Gulf Oil, Digital Equipment Corp, Corporate Branding Partnership and ASTEA International. Dianne's combination of executive management and entrepreneurial skills has proven very beneficial in helping major corporations and small enterprises achieve maximum results.
A graduate of Rivier College, Ms. Durkin holds a Master's Degree in Mathematics from Duquesne University.
As author of two books, she has been featured in The NY Times, Wall Street Journal, Fortune, USA Today, Investor's Business Daily, The Boston Globe, and numerous other publications. She was also the subject of a cover story in Learning and Training Magazine, and has appeared on NPR and Bloomberg Television and Radio. Her writing has appeared in Master Salesmanship, Potentials, New Hampshire Business Review, and other business publications.
For more about Dianne Durkin, her company The Loyalty Factor and its expertise in Business, Leadership and Career, and to sign up for their newsletter: