Story Behind Her Success Luncheon
|
author/source:
Cathie Briggette
More than a luncheon, this is an experience you will never forget! 5 success stories, 16 Life Lessons & YOU!
The Story Behind Her Success is a weekly podcast series hosted by award-winning radio legend Candy O'Terry creator of 16 Life Lessons. This unique and memorable luncheon will be a celebration of the lives of 5 exceptional Boston area women she has interviewed on the show. Their wisdom is reflected in 16 Life Lessons, an inspiring collection of mantras for women of all ages which will be displayed at each table. Don't miss this opportunity to join Boston Women in Media & Entertainment as we shine a light on women doing great things with their lives.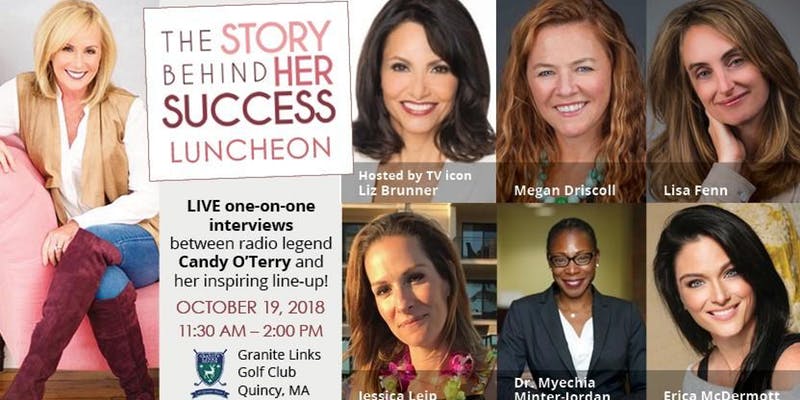 Hosted by Boston television icon Liz Brunner with the Boston skyline as our backdrop, guests will enjoy a 3 course luncheon prepared by the chefs at Granite Links Golf Club, LIVE one-on-one interviews between Candy O'Terry and her inspiring line-up, plus music, raffle prizes and swag galore.
OUR STARS:
Megan Driscoll, Founder & CEO, Pharmalogics Recruiting
Lisa Fenn, Award-winning feature producer with ESPN, author of Carry On
Jessica Leip, wife, mother, sister & friend, living with terminal breast cancer
Dr. Mycelia-Minter-Jordan, President & CEO, The Dimock Center
Erica McDermott, Registered Nurse & Actress: The Fighter, American Hustle, Black Mass, Manchester-By-The-Sea
Tickets include a 3-course plated lunch and are $100 for General Admission, $80 for BWME members. A portion of the event proceeds to benefit BWME Cares. BWME's Professional Development Scholarship Fund offers scholarship opportunities to promote the continued education of our members. In our ever-evolving industry, staying on top of your game requires a lifetime of learning. We want to help our members get there and stay there.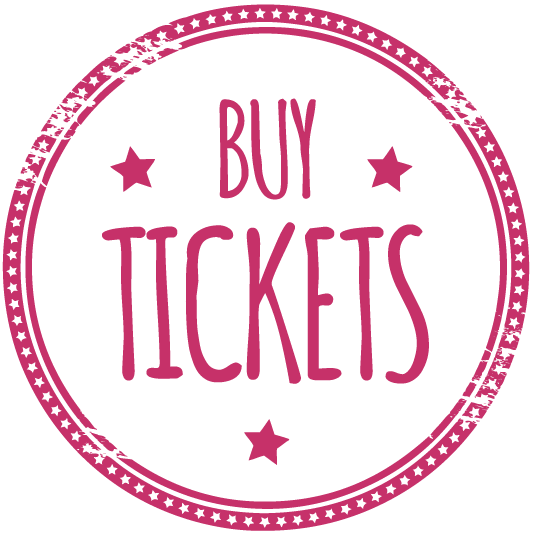 DATE AND TIME: Fri, October 19, 2018, 11:30 AM – 2:00 PM
LOCATION: Granite Links Golf Club, 100 Quarry Hill Drive, Quincy, MA 02169
We hope you will join us to support, honor and celebrate these exceptional women. Sponsorship opportunities are available. To discuss this unique opportunity, please contact Valerie McSorley, BWME Managing Director, 617-935-9040 or [email protected].