Happy Hour on the Hill
|
author/source:
Renée Greene
Herself360.com
"Happy Hour on the Hill"
Herself360 co-hosted an event at Vilna Shul on Wednesday, May 23, 2018. We drank, we noshed, and we networked. Below are some of the pictures from the event.

We would like to thank Lynn Krasker Schultz and her associates for making the evening a success!

The panel of speakers for the evening included Jessica Monroe, Founder of BumpBoxes, Jennifer Bock, a business and M&A advisor from McDermott, Will & Emery; and Stephanie Kaplan Lewis, Co-founder, CEO & Editor-in-Chief, at Her Campus Media. Gail Hoffman, an active angel investor, and mentor in the New England entrepreneurial ecosystem was the moderator for the event.


The speakers discussed the ins and outs of starting your own company and being a female entrepreneur, and also included the hurtles and wonderful things that happened on their journey.


The backdrop of the event included photographs from "Holding Differences Tenderly Photography Exhibition" which were beautiful and moving!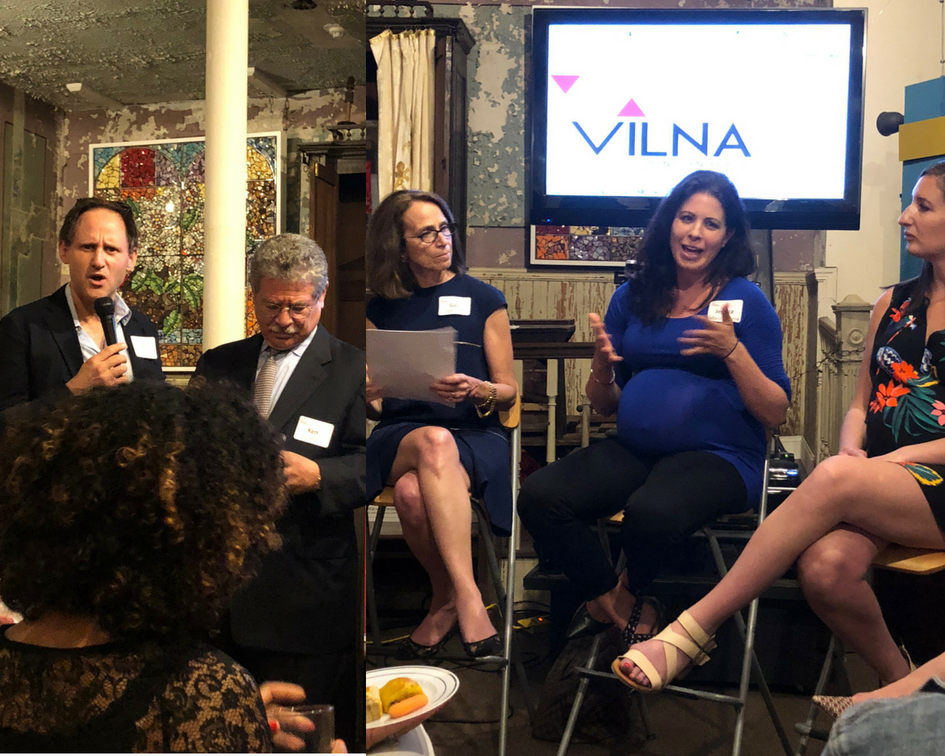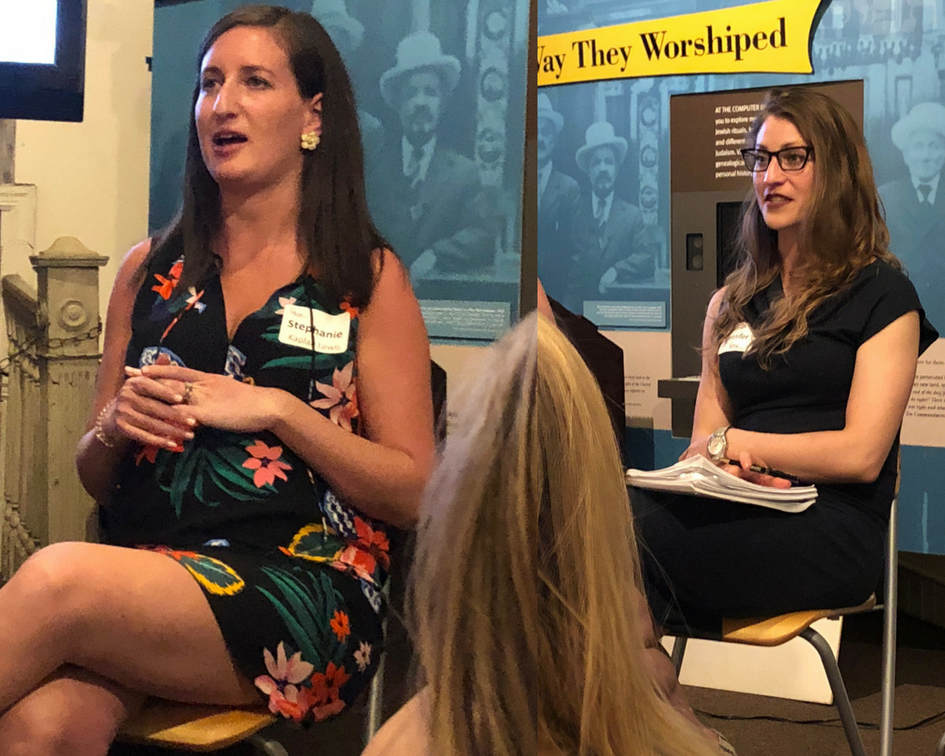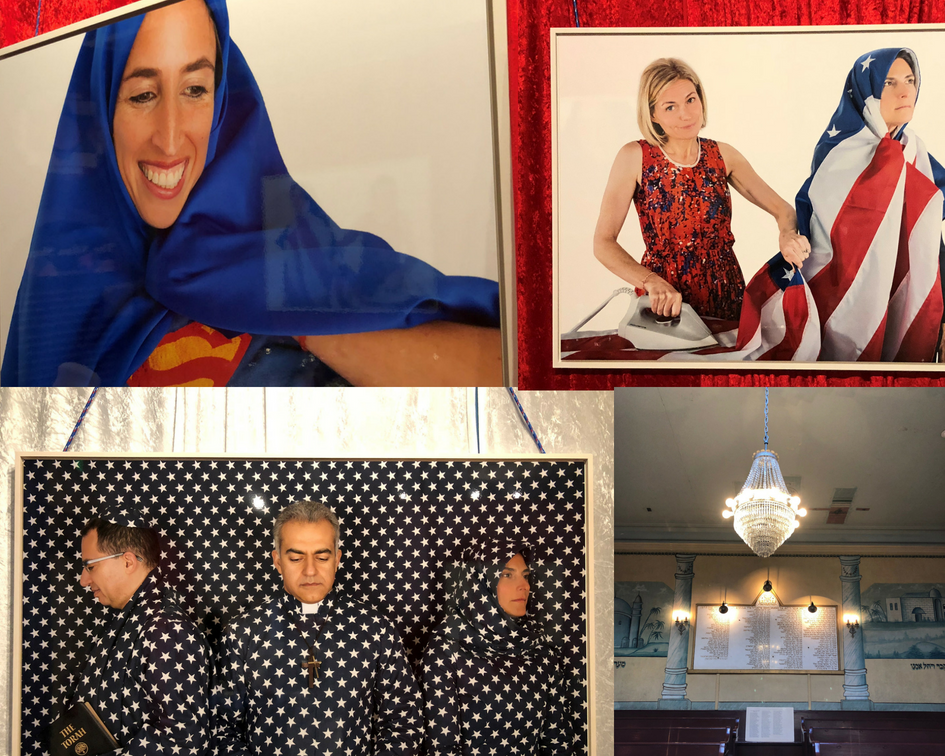 Happy Hour on the Hill Co-Hosts
Dr. Bruce Auerbach, President, and CEO, Sturdy Memorial Hospital
Ken Handler, Managing Director, Bernstein Private Wealth Management
Jonathan Plaut, Partner, Cohan Rasnick Myerson Plaut LLP
Happy Hour on the Hill Host Committee
Nechemia Barkai, Real Estate Agent, Apartment Rental Experts
Elizabeth Bennett, Executive Editor, Houghton Mifflin Harcourt
Cary Benjamin, President, TR Productions
Ellen Kief, The Law Office of Ellen S. Kief
Jay Pabian, Managing Partner, Pabian & Russell LLC
Mike Samuels, Partner, Eden Properties
Rony Shapiro, Founder, and Chairman, Jewish Venture Mentoring Service
Karen Teller, Managing Director, Golden Seeds Angel Investing Group
Jeffrey Woolf, Assistant General Counsel, Board of Bar Overseers