Happy Hour on the Hill
|
author/source:
Renée Greene
Herself360.com
Would Like You to Join Us at
"Happy Hour on the Hill"
Wednesday, May 23 2018, 6:00 pm
$18 Young Professionals / $36 General Admission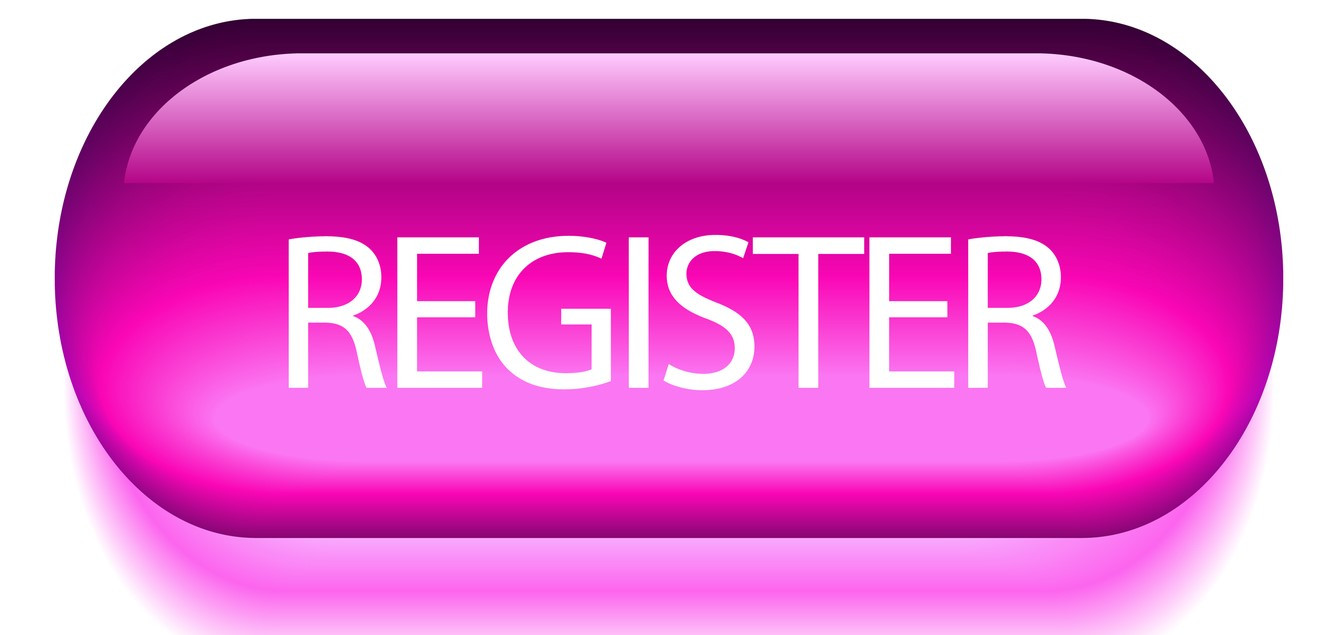 Use the code HappyHour360 to get General Admission tickets for just $25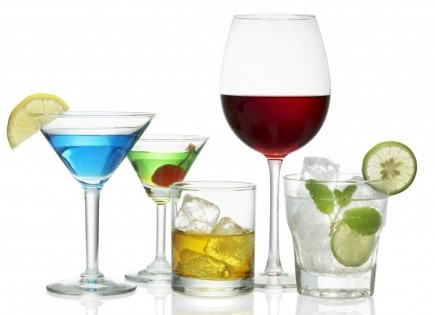 Come. Drink. Nosh. Network. Join the Vilna for our signature Happy Hour on the Hill networking event. This fabulous evening will feature food and drink in our historic building, as well as a panel featuring some amazing women entrepreneurs. Whether you are a seasoned professional or simply starting out in your business, join us to meet new friends over great conversation. Stop by Herself360.com table for a special gift.
Please note this is a 21+ event. This event was formerly Scotch and Schmooze.
In partnership with Herself360.
Happy Hour on the Hill Co-Hosts
Dr. Bruce Auerbach, President, and CEO, Sturdy Memorial Hospital
Ken Handler, Managing Director, Bernstein Private Wealth Management
Jonathan Plaut, Partner, Cohan Rasnick Myerson Plaut LLP
Happy Hour on the Hill Host Committee
Nechemia Barkai, Real Estate Agent, Apartment Rental Experts
Elizabeth Bennett, Executive Editor, Houghton Mifflin Harcourt
Cary Benjamin, President, TR Productions
Ellen Kief, The Law Office of Ellen S. Kief
Jay Pabian, Managing Partner, Pabian & Russell LLC
Mike Samuels, Partner, Eden Properties
Rony Shapiro, Founder, and Chairman, Jewish Venture Mentoring Service
Karen Teller, Managing Director, Golden Seeds Angel Investing Group
Jeffrey Woolf, Assistant General Counsel, Board of Bar Overseers

---
Please visit our "Getting Here" page for more information on discounted parking and transportation.