Good, Good, Good, Good Vibrations! Batteries Are Included
|
author/source:
Lyn-Dee Eldridge
To paraphrase Salt and Pepa, "Let's talk about sex, baby, let's talk about me and me! Let's talk about all the good things and the great things that can be. Let's talk about sex!" Ladies, sex is fabulously stimulating at any age. Whether you have a partner or not, we should be enjoying sex as often as we'd lust. Right? After all, it's no secret how stimulating an orgasm is. Orgasms are deliciously, explosively, satisfactorily pleasing.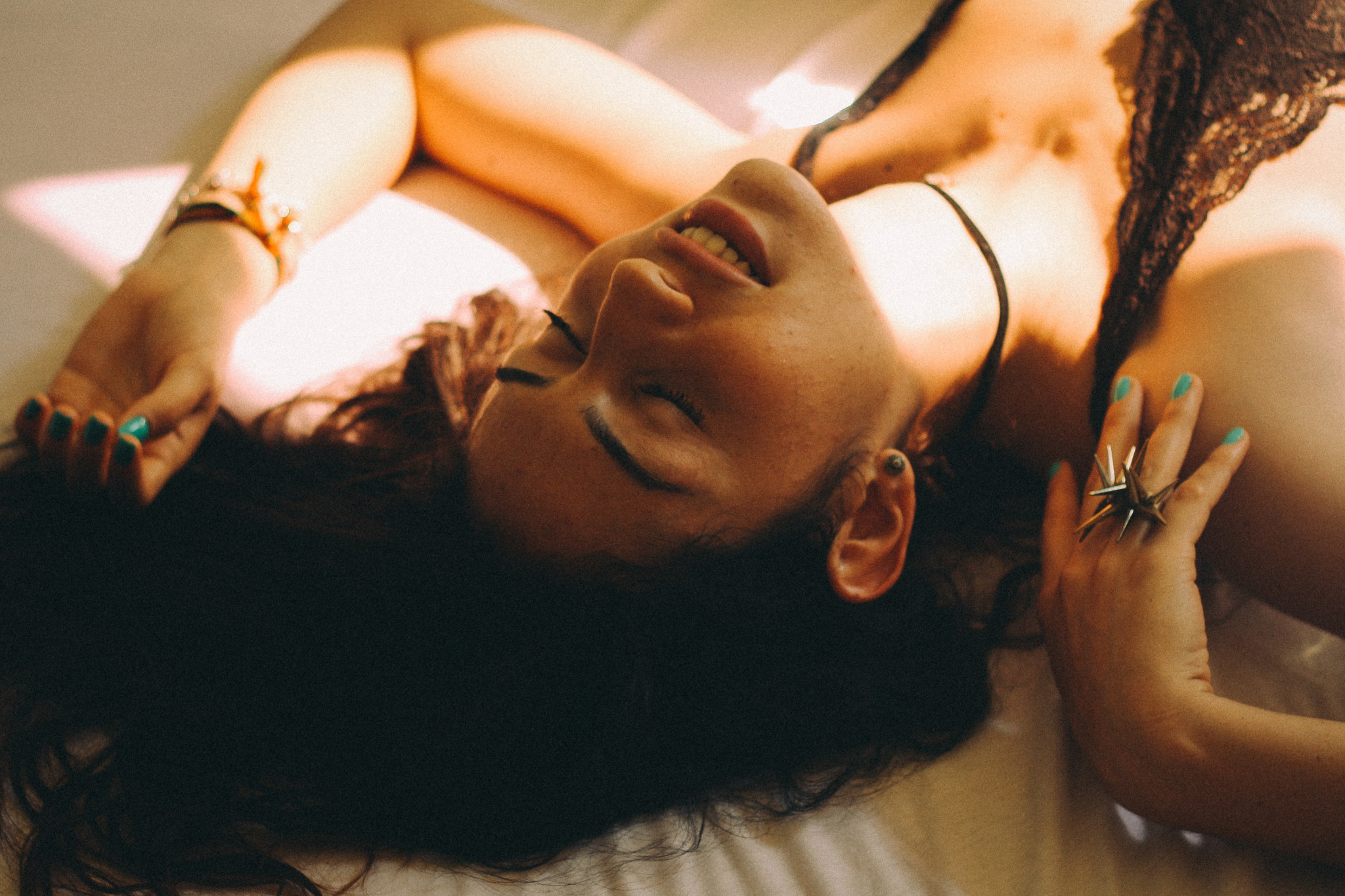 Behind closed doors, you can be "Your" best lover. You can be your lover's best lover and you, each other's. One thing for sure, toys can help you bring it, ladies! Vibrators of all shapes, sizes, and styles can arouse you, but not required. But why deprive yourself of a little sumpin, sumpin? Are you single? In a sexless relationship? In a boring sex relationship? Your partner arrives at the station before you do, and leaves you on the boarding dock? What's up with that? Should you settle for less or have no sex at all? Girl, those are not options! Those are so not happy solutions. The happy solution for all involved - VIBRATORS!
Yes, I said it, and I'm here to represent it. A little self-stimulation that I call, 'Breathless Ecstasy' takes care of a lot of situations in the aforementioned sexual unhappiness. Ladies all toys, are not for children. I love each and every one of mine, let me help you love yours too. My treasure trove makes me so happy, I sleep like a baby every time I play with them. I glow like a lady all day, the morning after. I'm never let down, always smiling with a sigh and moan of satisfaction. What more could I ask for?
Can we talk? Joan would God rest her soul, this subject is right up her alley. The one thing that is consistent is I find myself healthily horny often and I know I am not alone. Nod your head if you're with me right now. My secret desires are in the privacy of my mind and my bedroom. Kept in my nightstand drawer, in a beautiful velvet lined drawstring bag are my "happy pleasures". I have a blue, red, rabbit, always sanitized and ready for playtime. Variety, as they say, is the spice of life, so I keep a varied selection of toys and instruments. Add to that my cuddly mate known as a 'support body pillow', and I'm good to go. Don't want to be seen shopping for your toys at the store? Shop online.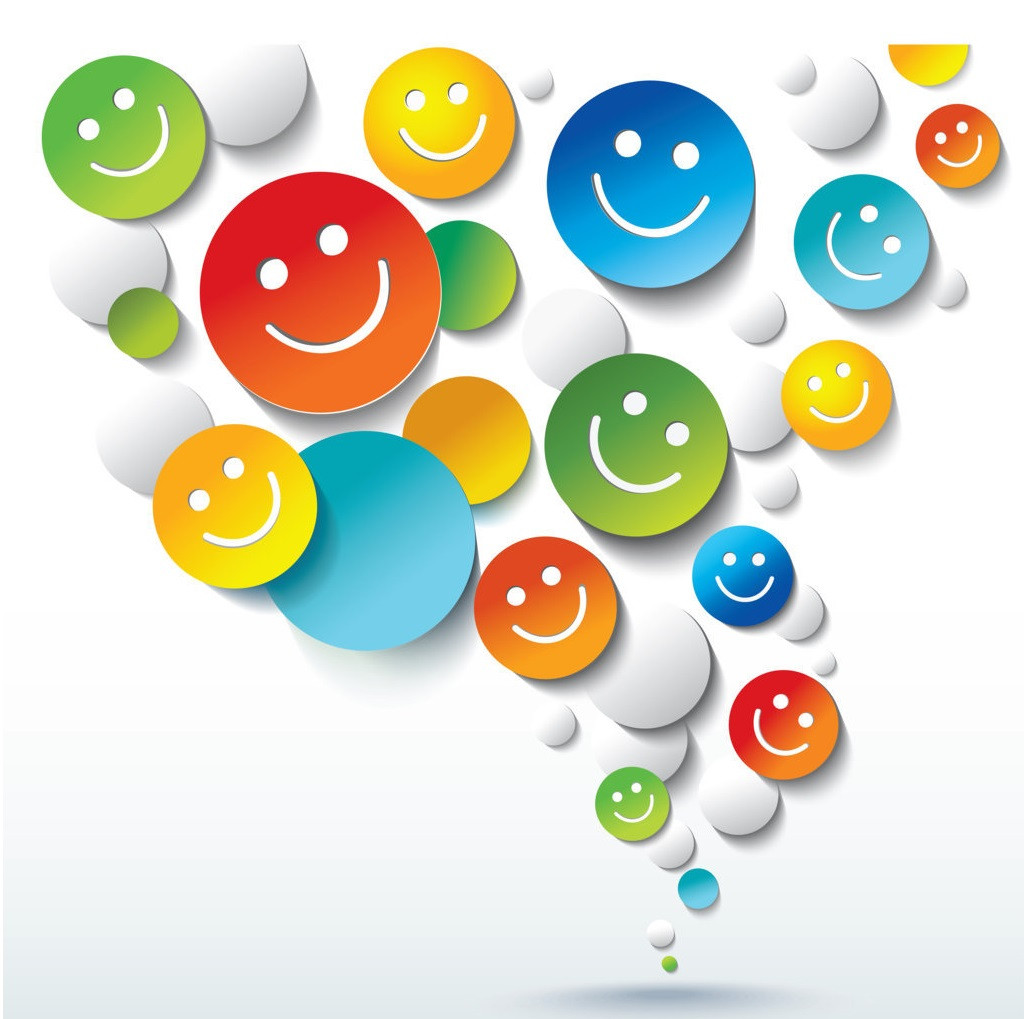 Quick story - I was visiting my Jewish, widowed, mean, negative, 84-year-old mother who we call Hurricane Frances. I thought, hmm, maybe she could use a toy. I decided to take her out for a unique shopping spree, didn't tell her where we were going. When I pulled up to the exotic store she didn't understand where we were. We walked in, her eyes got so big she said, "What in the world! OMG!" Her eyes were exploring the inventory of the store when I asked, "Mom, have you ever had toys like these before?" She replied, "Absolutely not! What in the world do you do with them?" I laughed and said, "Please yourself." I secretly bought her a toy, loaded the batteries and placed it in her bed so she would find it. I said goodnight, went to my room and I am not sure if she ever used it but I can tell you, I heard some giggling from her room that night. Maybe she was laughing at her favorite television shows, but the next morning, she was quite pleasant, which was a new mood for her. I asked, "How did you sleep?" She smiled and replied, "Like a baby!" I left it at that! I thought I would share, maybe bring a smile.
As a youthful 57-year-old mother, grandmother and recently divorced woman I love sex! Not promiscuous sex, but with a chosen partner, I'm all in with abandon so we're both satisfied before, during and after the deed. As I step back into the dating game, I'm selective and no one night stands for me. My body also doesn't look like it did in my younger years, whose does? But I'm keeping it together. I'm a bit shy too. Are you feeling me, ladies? We've got a lot going on, while I am waiting patiently for my next lover. In the meantime, I know how to satisfy and make myself happy. No guilt, no pressure, I know how to love myself to death. When I find you, I want you to feel the same.
I am a successful mentor and coach helping individuals and couples fall back in love, find their true happiness, to love themselves first no matter what. I work on getting them back on track to a happier more meaningful life and this is a big start. Without sex, where can a relationship really go? Don't let it be a void in your life. I can tell you, life isn't easy, you don't have to be unhappy. Find your way to keep a "Positive Productive Posture". This is what I do even while my cookies are crumbling! I can always count on myself for self-gratification, you can too. Check out "Grace and Frankie" on Netflix that I highly recommend it. In the third season these seventy plus ladies start a vibrator business for the senior set, it's hilarious. What they share is what every woman should embrace. Get ready to explore yourself, ladies enjoy Good Vibrations!
Lyn-Dee Eldridge, The Chief Happiness Officer of the Happiness Jungle. A Happiness Relationship Mentor and Coach Behind Closed Doors!