Empower Your Voice - Connection & Communication Series
|
author/source:
Jennifer Earls
Do you wish you felt more empowered to speak up? More open to hearing others' perspectives, even when they're totally different?
In This Connection and Communication Series you will explore and learn to:
Unleash your power to express yourself and experience soul-satisfying depths of connection!

Discover how to be closer with everyone in your life - family, friends, colleagues, and even those you just meet.

Master the skills to go beyond anxiety and breakthrough to new levels of authentic communication.

Ignite your power to express yourself and learn how to navigate any conversation with confidence.

Grow exponentially and open up to incredible, new possibilities for pleasure and fulfillment in being YOU with others!
***Note: It is highly recommended that you attend all three sessions to gain the maximum benefit of these life-changing perspectives and practices!
1. Connect Deeply & Powerfully with Others: Thursday, November 1, 6-8pm (Anchor Room, 1st Floor) – In this session, you'll expand your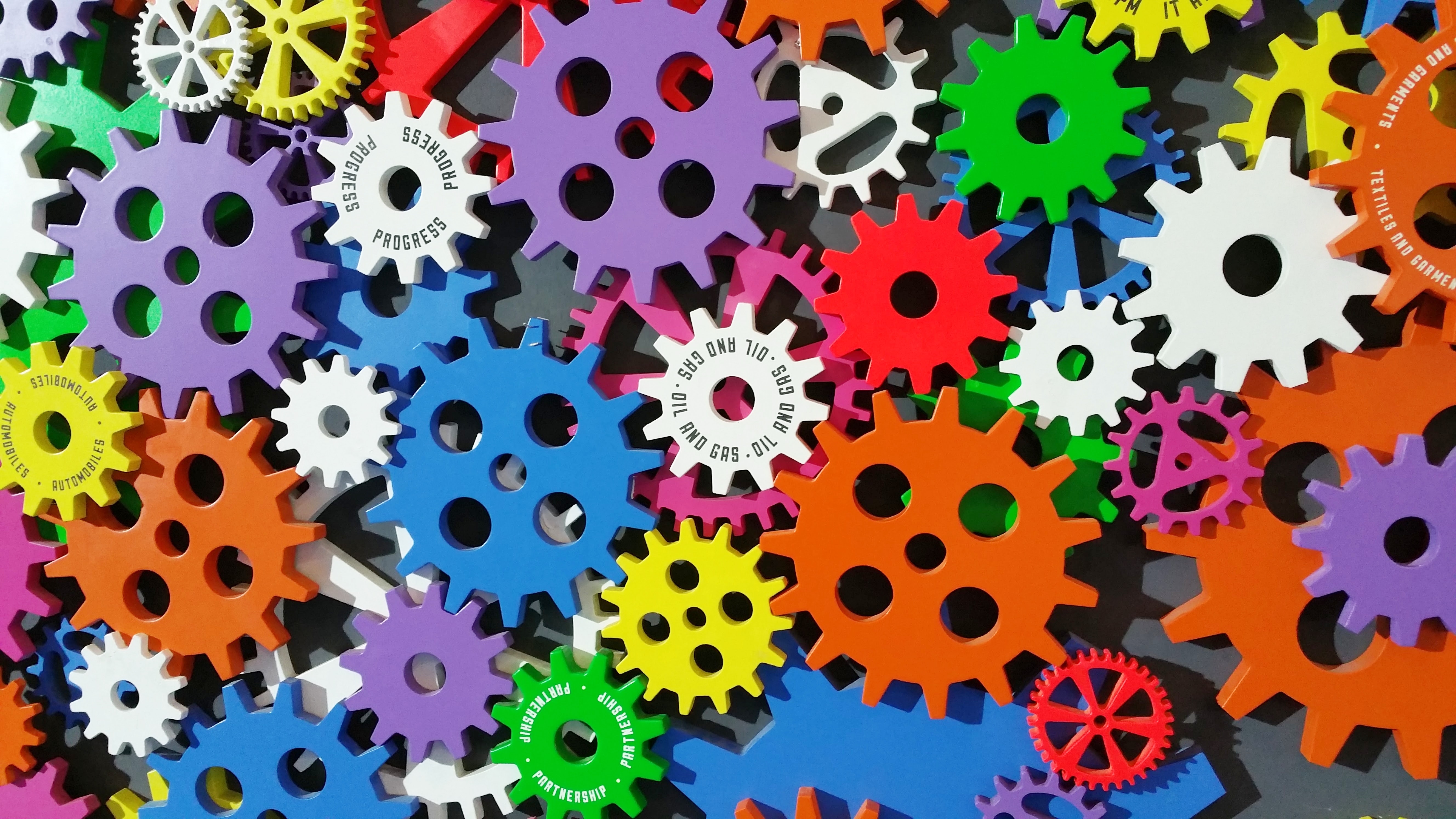 powers of perspective and perception. The first key to empowering your voice is to be able to "tune in" to what you observe in yourself and another. Explore transformative, interactive practices to fire up your intuition and hone your ability to connect with anyone in any situation. Gain access to a new realm of possibilities for relating deeply to others and experience powerful personal growth!


2. Communicate with Desire & Openness: Thursday, November 8, 6-8pm (Anchor Room, 1st Floor) – In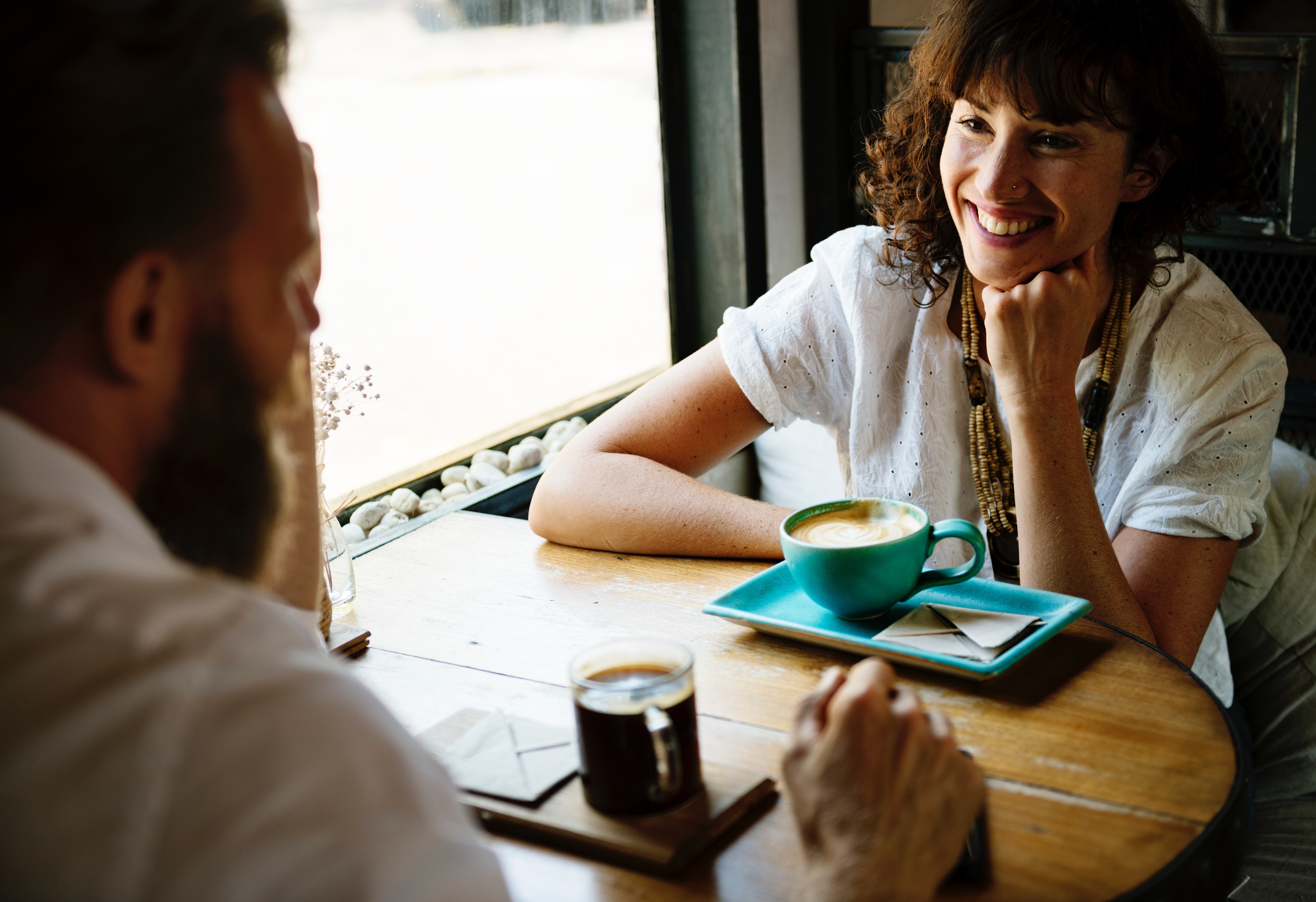 this session, you'll learn next-level skills for communicating. Empower your voice by tuning into what you really want when engaging with others and learn how to go beyond anxiety and "what you think you know" to truly get to know someone. Practice skills to communicate with clear intention while learning how to be more curious and less reactive so you can be freer to be YOU and others will open up to you!


3.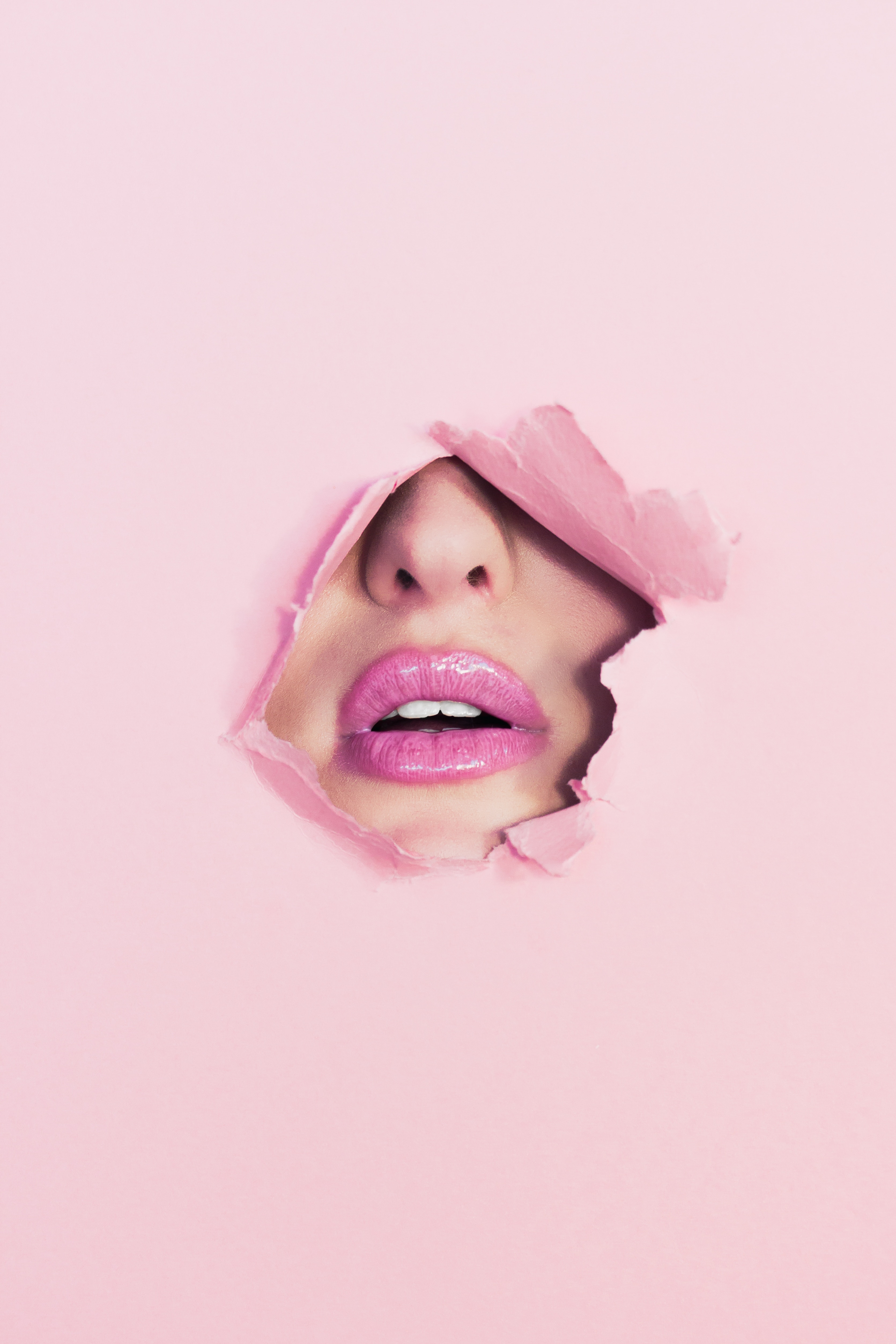 Express Yourself with Confidence: Wednesday, November 14, 6-8pm (Meridian Room, 5th Floor) – In this session, you'll get to play with exciting new ways to express yourself. Discover what parts of you speak most often and try on different archetypes and points of view – like different lenses on a camera – to have new experiences of how you can share with others in ways that are deeply fulfilling. Like an actor or actress gets to try on different roles, you will get to bring forward new aspects of yourself so you can push the limits of empowering your voice. Expand and ignite new parts of you that want to be expressed!


Cost per session: $33.33 for non-members $23.34 for members
Location: 50 Milk St., Boston, MA (Anchor or Meridian rooms)
Instructor: JENNIFER EARLS, M.Ed.
Jen is a Transformational Life/Career Coach, Group Facilitator, Meditation Teacher, and Dance Instructor/Performer in her practice, Dance With Life Consulting. It is Jen's mission to ignite individuals' and groups' power to intentionally channel and express their unique voices and gifts in order to lead vibrant, ecstatic lives; build deep, meaningful relationships; and generate powerful impact! She is passionate about engaging practices such as mindfulness and movement/dance to equip others with life-changing experiences, perspectives, and practices to be able to create the life and impact they desire.
Before owning her private practice, she worked at MIT providing career coaching to students and alumni, as well as with Aspire! Fulfilling Career Ambitions. She holds a B.A. in Psychology from Tufts University, M.Ed. from Suffolk University, Certificate in Mindfulness and Psychotherapy, Koru Mindfulness Teacher Certification, and Four Forces Facilitator Certification. She is also a certified Yoga Instructor and professional Dance Instructor/Performer, mainly in the genres of Salsa/Latin Dance and Contemplative Dance/Authentic Movement.