Daily Dose of Mom - GO Ahead take those babies out with you
|
author/source:
Ramica Branham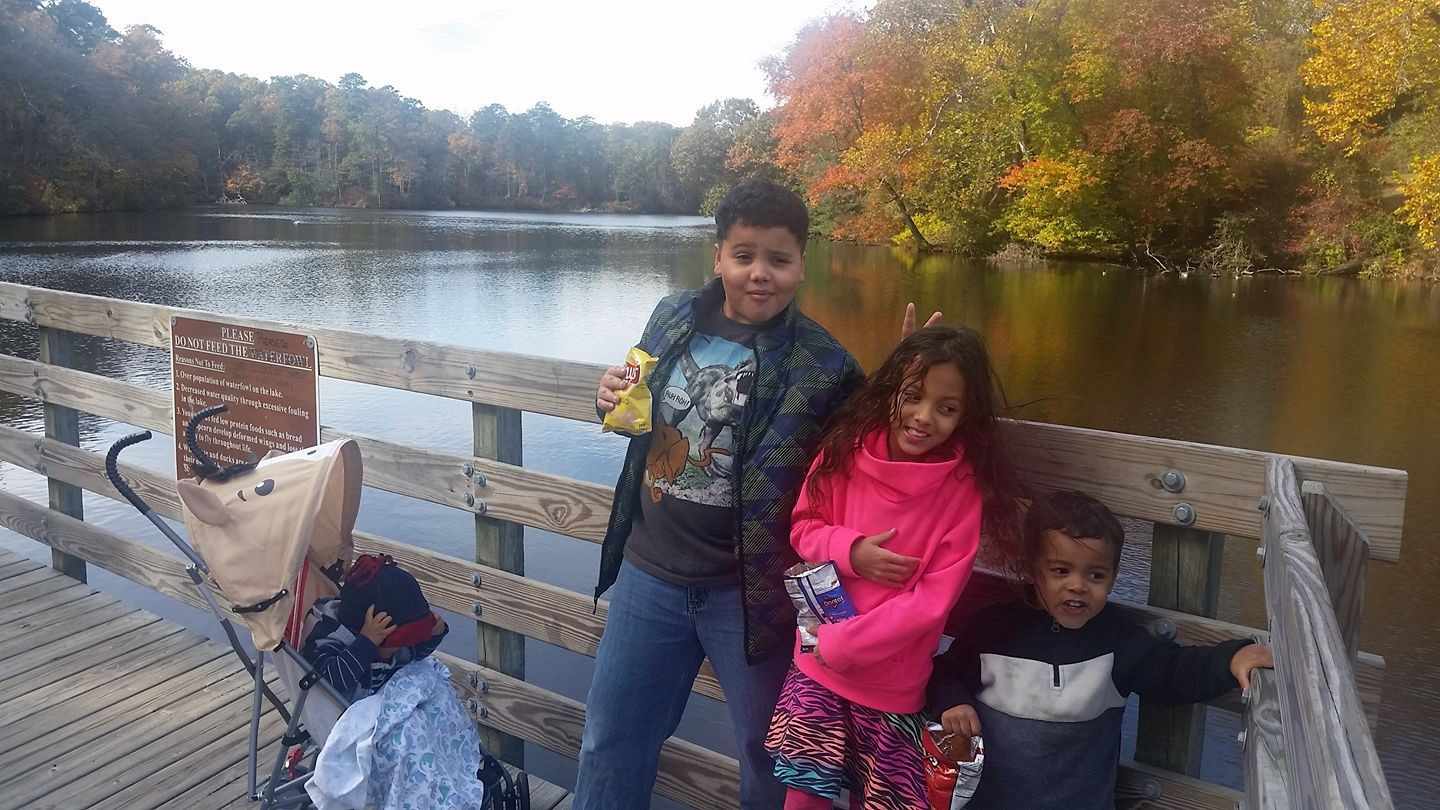 Daily Dose of Mom - Take those kids everywhere
The Mom togetherness when out shopping is an amazing thing.
Went to Target for a birthday present for my niece (trying to be the cool auntie that doesn't combine her birthday and Christmas gifts). As the kids and I walked through the main aisle we hear a child say, "Look Mom".
Sure enough, kiddo is holding a box of 100 neon ping pong balls, the bottom drops out and splash, balls everywhere! It was funny to us, the other moms because it wasn't our kid.
One mom said "Wow! It was like New Years"
Another said, "That was a fun surprise!"
You May Like: Stirring It Up in the Kitchen with Lily Belle
The actual mom who had to own up to this "Would you judge me if I just turned around and ran in a different direction?" Us "Not at all", "That's what I would do", "I didn't see ANYTHING" But then our kids just went scurrying around like it was a game and collected all of the balls and put them back. We moms just stood around and watched "Wow we have good kids". Gave us time for some adult conversation and to meet new friends. The kids got to run through the store. It was great!
Go ahead, take those babies out with you. They may surprise you...in a good way; and if they don't, you're not alone.
Ramica Branham, loving wife, mom, home-schooling, blogger and more. Check her daily family adventures and share yours. Daily Dose of Mom Dailies