Consider Yourself Rich
|
author/source:
Kelly Shanahan, Wealth Enthusiast
"There are people who have money and people who are rich" - Coco Channel
Which one are you? Have you considered "your place" on this continuum? Up until now, I wouldn't have cast myself in a place on that continuum. While we've always had enough (money and things), I wouldn't have said I was rich.
Today, I am abundant.

The first step was letting go. I have always managed our family's financial affairs and we always had enough, despite some really challenging times. I had so many ways to save money and manage our cash flow, cutting coupons, sales shopping, no-interest credit cards, etc. I can't measure how much time I've used, unconsciously, to figuring out how to NOT spend money or let those pennies get away, unknowingly adding stress to myself and my family (you know, that Yankee thriftiness thing). Then (with the help of my mentors) I had an AH-HA moment; with this fence I had built around my family and our finances, so money wouldn't "escape", how could money (those same pennies I wouldn't let get away) possibly find its way to me? It is a two-way street, as every relationship is. With that shift/realization, I had my biggest year (money-wise) I've ever had. That misguided belief about control (as a means of protection and that it works at all) has given way to an emerging sense of self-awareness where I can trust and be in the flow with grace and ease.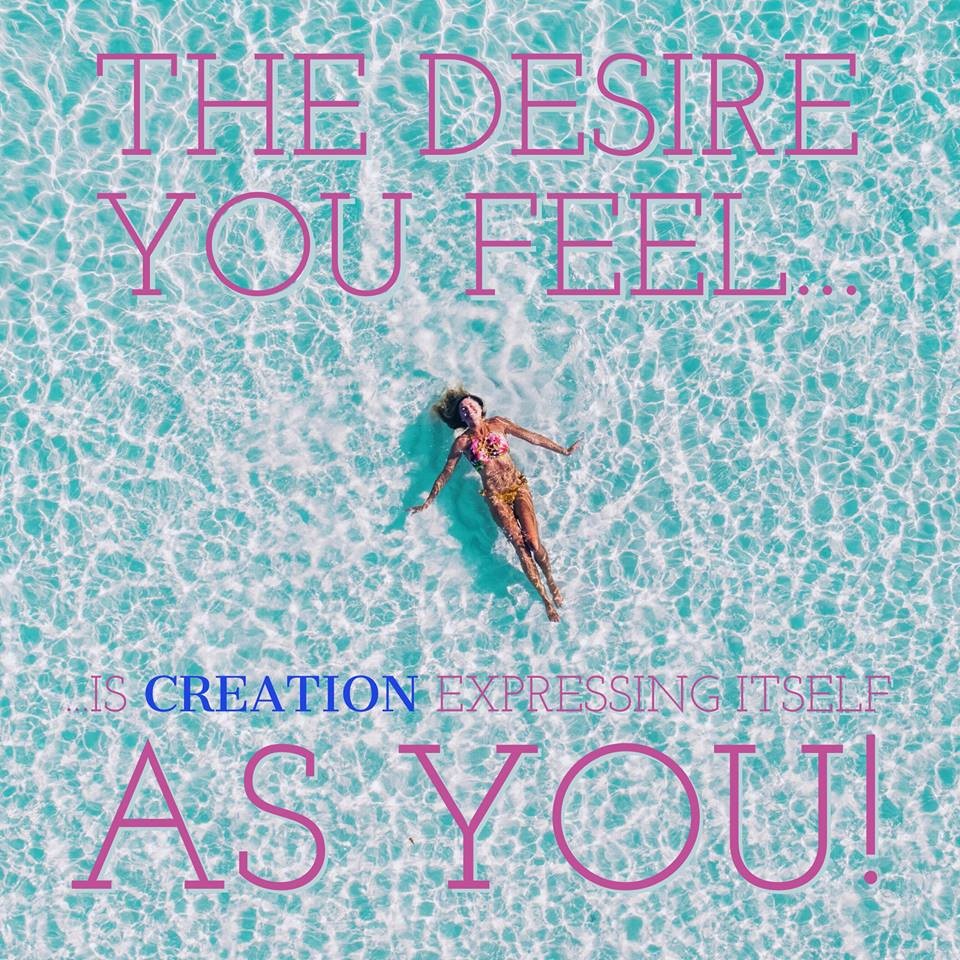 If I was still working for someone else and not an Independent advisor, I don't believe I would be on this life-changing journey. My self-discovery or enhanced awareness has been through "vertical" alignment, namely (with guidance and support and not advice) enabling me to go inside, peel back the layers of self-doubt to feel and to experience unconditional love. Funny thing, it was always here, I was just in my head, instead of my heart and therefore couldn't feel it, let alone see it, distracting myself in a myriad of ways. Being in your head, always thinking/controlling/being in charge seems safe, but the stories we make up about why things are the way they are, make it a dangerous place too, because we believe those stories and limit us.
Starting my own (independent) investment advisory practice has been a gift to me, allowing me to grow in ways I dreamt about. I LOVE analyzing and figuring out problems, I LOVE to build things, I know how to get s##t done and I'm wicked good at it. That way of doing does bring its own success. While I was successful in the private sector working for others (and miss aspects of it sometimes), working for myself has awakened a part of me I sensed but didn't know. A big part of my self-worth was based on results, what others thought of me or something outside myself, (all totally subjective observations given that day's unit of measure). I only know this in reflection. Until I slowed down, started practicing regular self-care, and started really listening, could I hear the self-talk/dialogue I had going on inside my head. Self-judgment was running rampant, as it had for years -- unnoticed. A big eye-opener to this internal talk was 6 words from my teachers, "You spot it, you got it." The truth is, what we see in others is a direct reflection of what we see in ourselves.
With this new-found awareness, I can be far more present. I know that I am in the process, not perfect AND nothing is wrong. Do you know how much thinking time becomes available for real creativity when you're not in judgment of yourself (that no-so-positive self-talk) or others? I am cultivating real freedom to choose, as I am not my thoughts or my feelings.
Today, with the support of a beautiful community of women, I am committed to a whole new way of being rather than doing for myself, my family, my business and my community. I can meet clients where they are, supporting them so they can feel and see their financial futures with more clarity, not fear or judgment. I am committed to serving clients, so they are fully expressed.

I invite you to let go, reflect and (maybe) become a bit more aware of your self-talk.

I am awash in the abundance of my awareness! - George Peter Kansas
I am rich!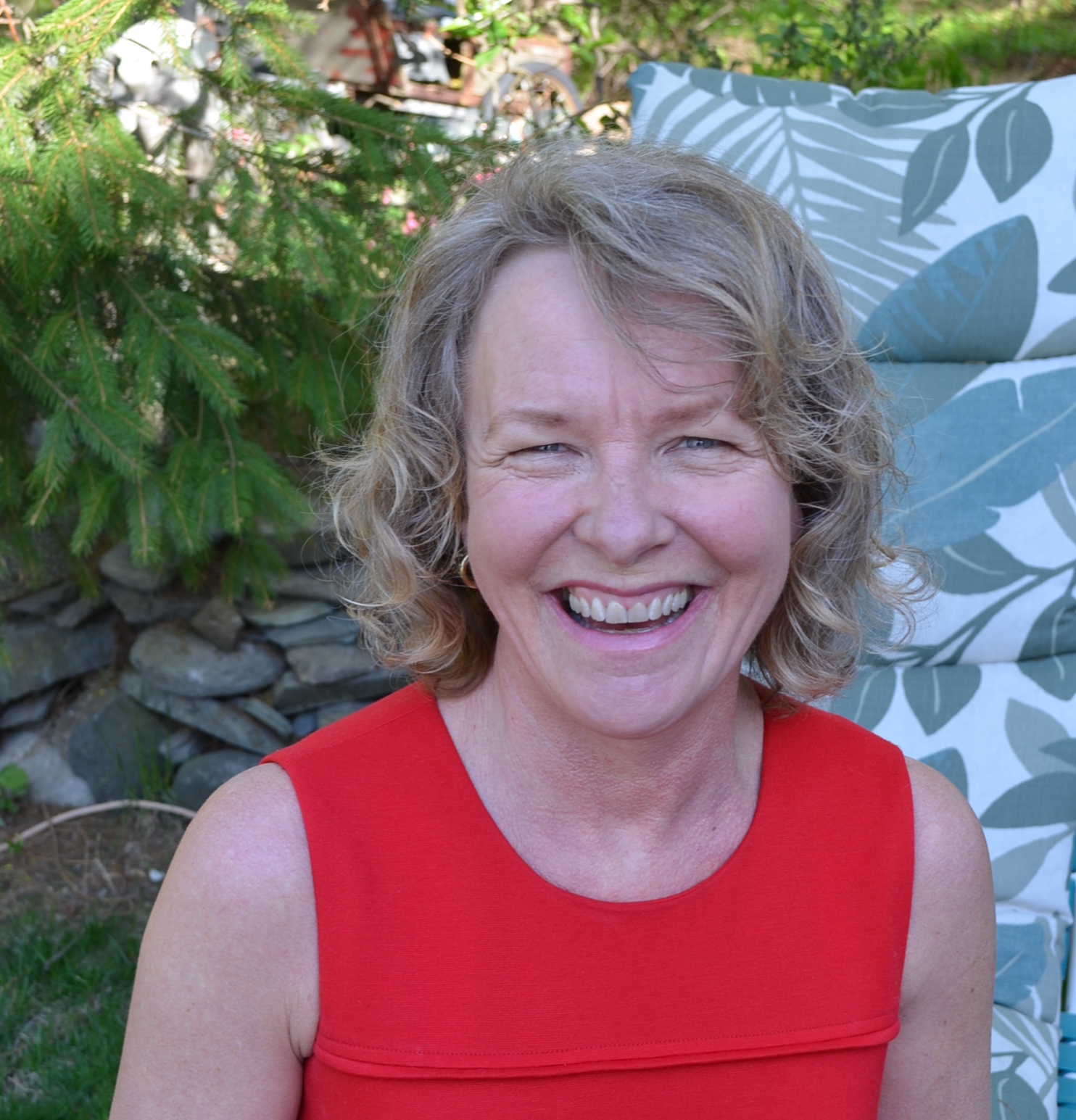 Kelly Shanahan, Wealth Enthusiast
Born in rural, north-central Iowa, the middle child of 8, Kelly moved to the Boston area in 1985 to continue and finish her post-secondary education, receiving her Bachelor of Science degree in Economics from Northeastern University and later, completing her MBA in Finance at UMASS-Boston. A financial professional who spent most of her career in accounting and financial operations, Kelly clearly understands the dynamics of financial choices as well as the short-term and long-term effects of those decisions. Her experience in breaking down complex problems and creating solutions that work is a valuable service to the individuals and the businesses she serves. Kelly also has taught math, financial literacy and technology to all ages. Those experiences, combined with her 10+ years as a soccer coach has provided her with valuable insights into the most important values for individuals and businesses alike: honesty, trust, passion, and integrity.
Kelly works at Global View Capital Advisors as an Executive Director
You can reach her at [email protected] www.GVCBoston.com