Anna Foster of "A Maven's World" Joins Herself360 Management Team
|
author/source:
Cathie Briggette

FOR IMMEDIATE RELEASE
Contact: Cathie Briggette, Herself360, LLC
Phone: 857-323-2066
Email: [email protected]
Anna Foster of "A Mavens World" to Join
Herself360's Management Team
June 1, 2019, Cambridge, MA – Herself360, LLC is proud to announce and welcome Anna Foster to its Management Team as Strategic Advisor, Consultant, and Contributor. Anna will be responsible for brand strategy, entrepreneurship, building connections, community relations, and general management consulting.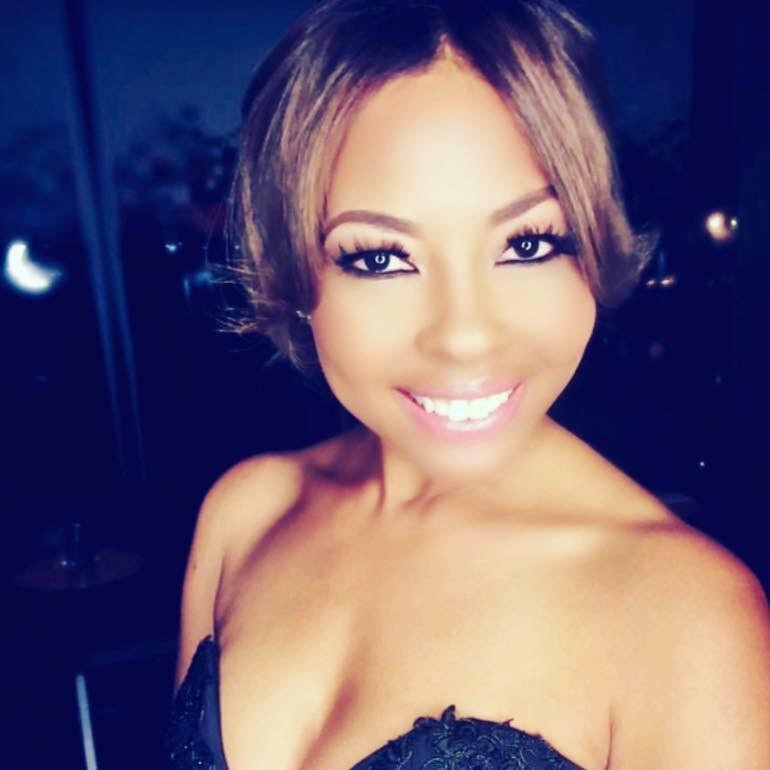 Anna is the founder and CEO of A Maven's World, an event-focused and consulting business that works with individuals, entrepreneurs and organizations on business strategy, networking, and development.
Ms. Foster is a certified life and business coach, as well as a certified behavioral analysis trainer. She is an avid connector, poised event host, professionally trained speaker, award-winning entrepreneur, and an impactful influencer. Anna's work has earned her various awards and recognition. In March 2019, Anna published her first book: "The Entrepreneur's Guide & Workbook: For Mindful, Happy & Intentional Living".
Anna's most recent awards include the Visionary Award in Entrepreneurship, the Ignatius Foundation Sapphire Award, three state-level honors: 2016 from the Governor of Massachusetts, and two-consecutive honors in 2016 and 2017 from the Massachusetts House of Representatives.
She is a member of numerous professional organizations, including the Greater Boston Chamber of Commerce, South Shore Chamber of Commerce, and the South Shore Women's Business Network - Massachusetts.
She presently sits on the Small Business Advisory Board for the Greater Boston Chamber of Commerce and on the board of Girl Scouts of Eastern Massachusetts. Anna is the former Vice Chair of the Network for Women in Business-Massachusetts.
Prior to founding A Maven's World, Anna owned and operated several businesses in various industries. This experience has fueled Anna with the passion to assist entrepreneurs and professionals to live their best life and gain success by living authentically.
Several years ago, Anna set out to create a world in which people who are facing obstacles and encountering challenges can feel safe instead of scared, empowered instead of defeated, and be rewarded instead of rejected.
Building on her annual conferences for professional women and entrepreneurs each year in Boston, in 2018, Foster expanded the women's leadership conference nationwide and internationally with conferences in Tampa, Hartford, Washington, DC, and London.
Ms. Foster holds a B.A. in Business Management from Suffolk University and a Juris Doctor degree from Suffolk University Law School. Anna has 25 years of experience as an entrepreneur. Anna is married and has two children. Connect with Anna via LinkedIn. For more information, please consult www.amavensworld.com and amwwomensconference.com.
Herself360, LLC is an online women's magazine, and a community of women encompassing, engaging and supporting each other in every aspect of life. You can find us at www.herself360.com