A New Perspective to Land the Perfect Job
|
author/source:
Ashana Crichton
Applying for a new job is the balance of excitement and trepidation in equal measure. As much as you want a new shiny opportunity, you wonder whether you have the skills, education, and experience to pull it off. It takes confidence to put your best foot forward, and that confidence is boosted when you feel you can do the job well; whether you're a man or woman.
That being the case, for a long time, I have wrestled with a specific McKinsey statistic:
'Men apply for a job when they meet only 60% of the qualifications, but women apply only if they meet 100% of them.'
It's a statistic that's been used to highlight the over-confidence of men and the timidity of women when applying for jobs. Further, it has been suggested that women follow the guidelines more rigidly than men and fear the possibility of failure. In response, women are persuaded to be gutsier when they approach the job application process (in my mind I visualize a pushy mother nudging her daughter to the front of the line). Though I appreciate the insight and intention, I think there is more to the statistics than meets the eye.
I have personally met as many self-assured women as I have process-orientated men. Women who have had the confidence and tenacity to work hard, play harder, and outshine their male counterparts. Men who have pursued projects and goals with a blinkered focus and rigidity that leaves you rolling your eyes. We shouldn't be looking to the individualistic traits of 'confidence' and 'bravery' to explain why men and women approach the process of applying for a job differently, we need to understand why some people (men) feel they can 'do the job' better than others (women)?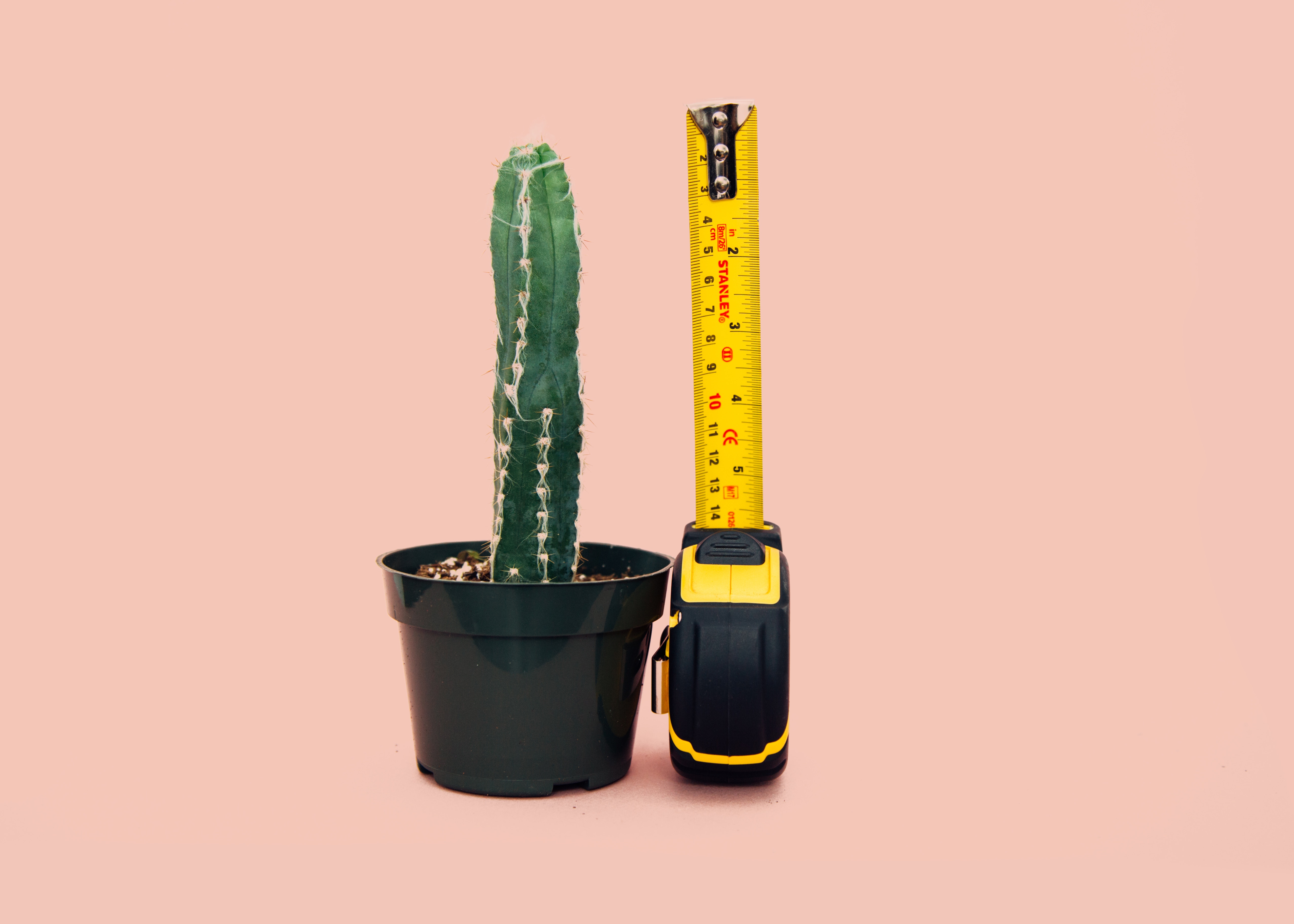 Male and female brains are structured differently – matched in intellectual performance but differ in how we get there. We use more words than men, we absorb more information through our senses, and research on visual processing has shown that men are better at seeing things in the distance while women are better at focusing on things at close range. Women gather information to find new patterns to support assumptions and mitigate risk. It means we generally have more interest in details and pay more attention to them than men do. But as they say, 'The Devil, is in the Detail'.
An advertised job opening gives you details about the position, the company, and the attributes that an ideal candidate would have. The details help us match the position with our own credentials to ascertain 'fit'. Many of us beam with delight reading through the list and finding matching attributes… 'yes'… Yes… YES! That smile soon leaves us when we come up against one or two 'no's'.
But take a step back. The employer wants to be clear about the expectations of the role. The job description is written to sound appealing, to have depth, scale, and room for growth. It is unlikely that any one person will fill all of the criteria without ever having been in this specific role; every industry and employer is different. Also true, you wouldn't want your next role to be an exact replica of the roles you have had in the past. So is the man who applies for the job in which he sees a glimmer of his present self but more of his future professional persona under-qualified and over-confident in his abilities, or looking at the big picture and realistic about his capacity to do the job? It's a matter of perspective.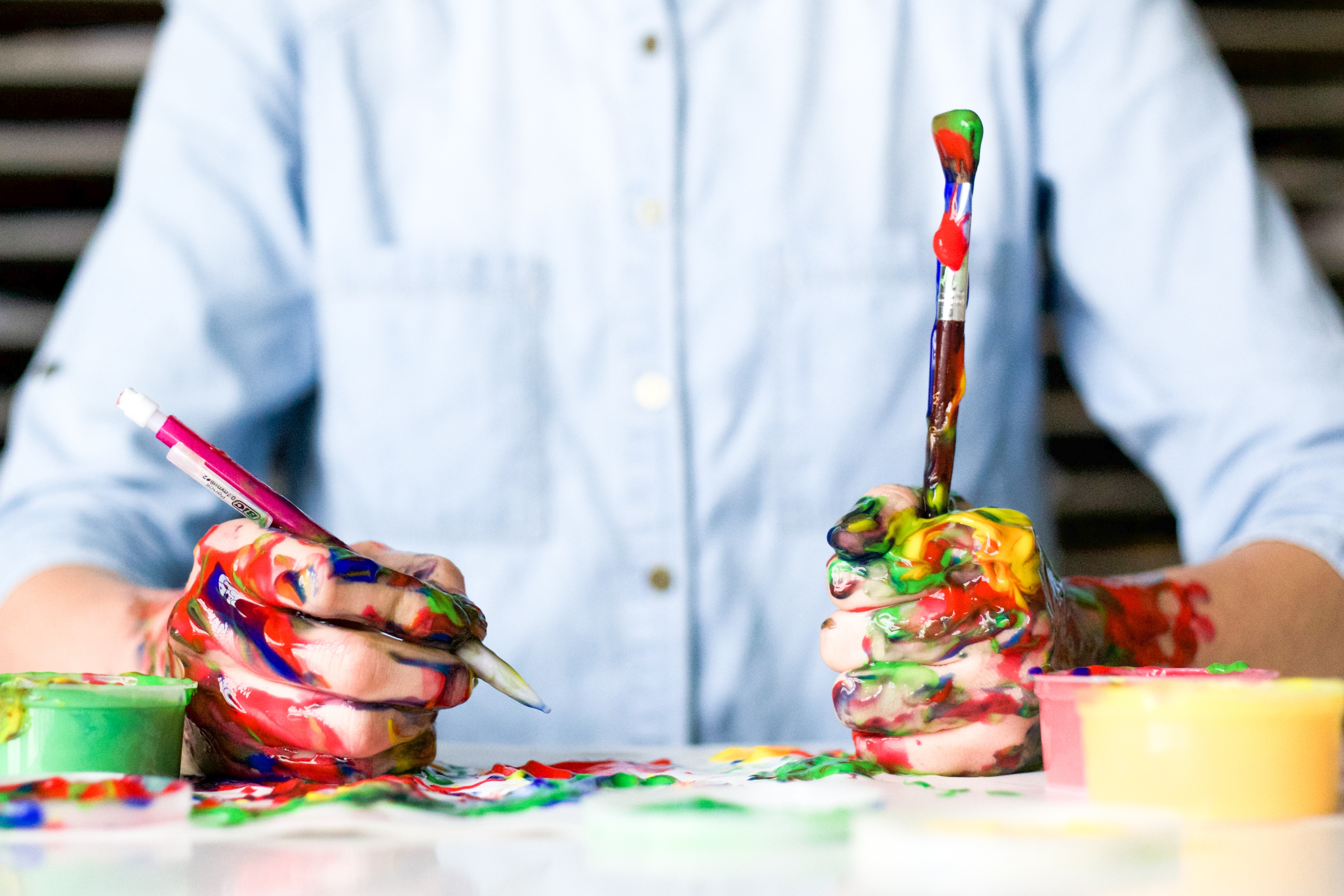 Some of us women talk about our professional background as a history of being a reliable team player that 'gets stuff done'. If that's you, you really need to look beyond the individual tasks you completed to see the vital role you played in Planning, Budgeting, Implementing, and Leading. You may not see your current position as Strategic or Analytic, nor may you view yourself as an Architect or Integrator, but the likelihood is that these are some of the broad skills you are using that will be valued in a new role. Without framing your responsibilities as such, you will always be intimidated by a new job description and feel the perfect role is above you.
When you look at a job description, you should see the growth that you're capable of achieving. You, therefore, need to be able to see the qualities you already have.
Sure, the cultural differences between men and women are plenty, sometimes working for us, sometimes against us. These differences often lead us to assume that inherently male or female characteristics are at play when we see gender discrepancies. But when we tell ourselves to be confident and apply for a big position 'just as a man would', we're suggesting 'winging it', hoping to slip through the cracks; we are setting out on the back foot. Articulating and believing in our talent, experience, and expertise is the more fool-proof journey to the front of the line.
You do yourself a disservice if you fail to see your whole self beyond the sum of your parts. To achieve your ambition and net yourself the perfect job, look past the details and toward the distance. Use your strength of perspective to look at your past in a new way that will breathe life into your future. You can only feel confident taking on the task at hand when you truly believe that you are perfectly primed for the position. Perhaps a second glance will reveal you are.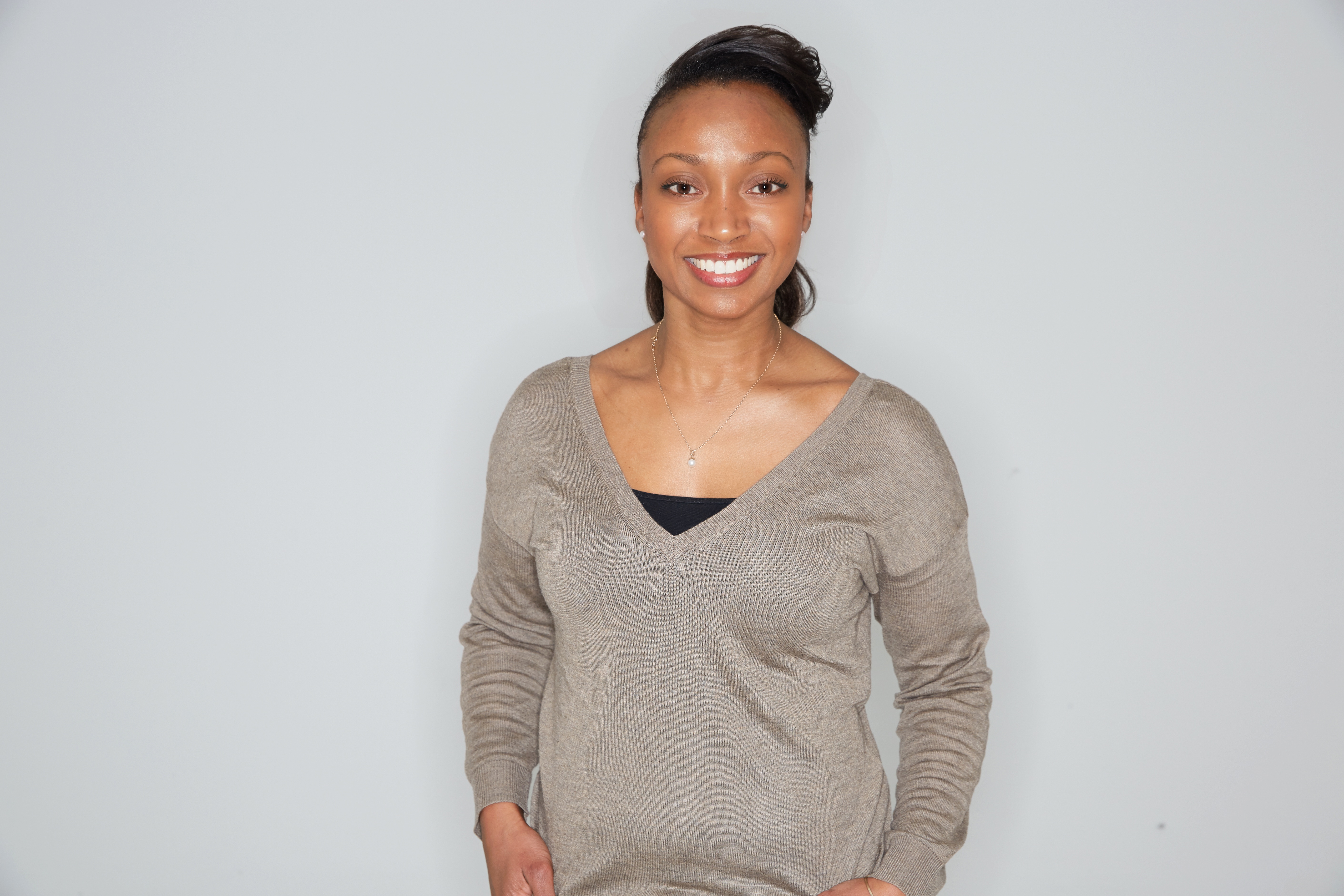 Bio
Ashana Crichton is an ICF Certified Leadership Coach and Founder of ARC Growth. Within her practice, she specializes in working with women entrepreneurs and mid-career professionals, helping them visualize success, realize goals and maximize their personal potential. Her coaching techniques give clients the clarity and insight to transition into new ways of working for a greater sense of purpose and sustainable work/life balance.
1:1 Coaching helps to increase self-awareness, build confidence, and harness values-based behaviors for personal and professional fulfillment. Ashana inspires women to make their 'what if' their reality.
For corporate clients, she complements her Coaching with facilitated workshops and seminars for group/team development.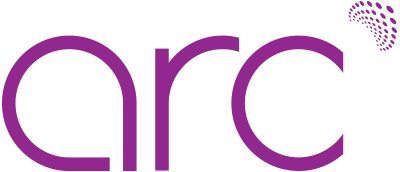 Name: Ashana Crichton
Title: Leadership Coach & Principal, ARC Growth
Website: www.arc-growth.com
Linked In: www.linkedin.com/in/ashana-crichton
email: [email protected]
"Be inspired to inspire yourself and others"