5 Easy DIY Christmas Gifts for Your BFFs
We are now on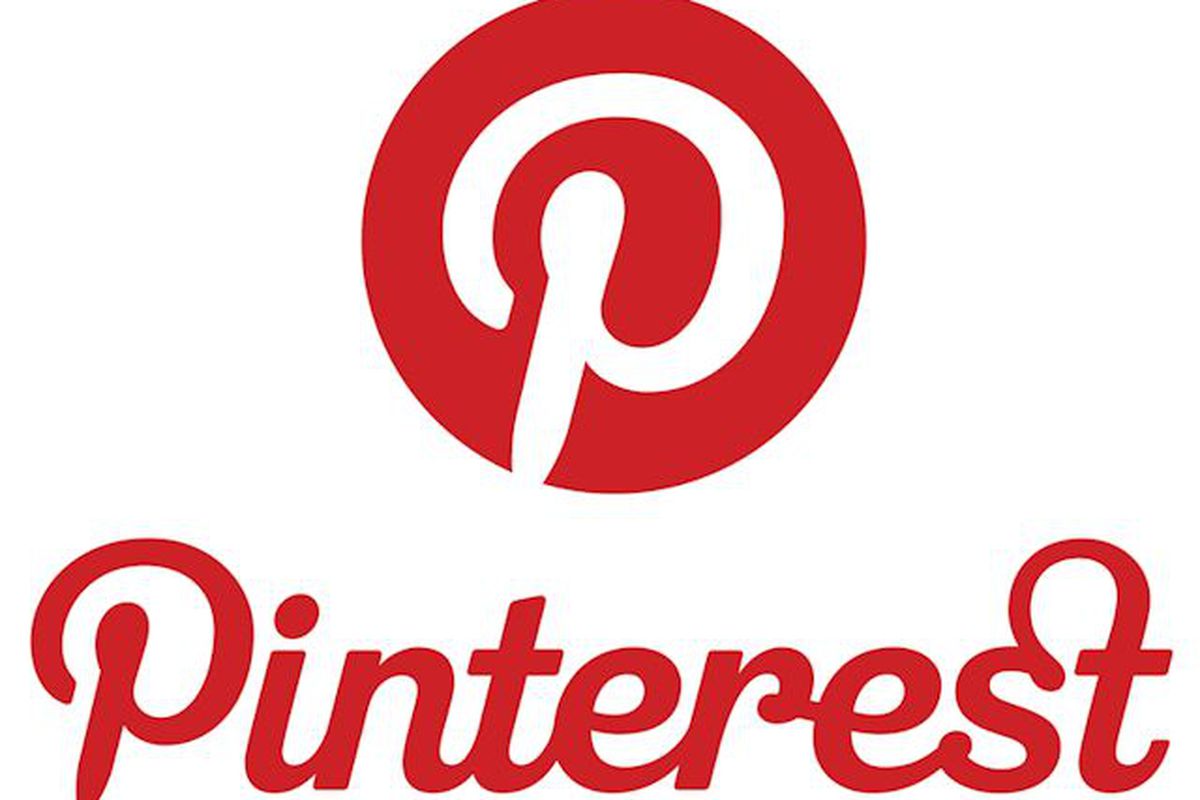 . (Follow Us)And the DIY things are AMAZING! So for Christmas, we thought we would put together this new DIY guide for 5 EASY DIY gifts for your best friends.
Pedi in a Jar Gift by Missiontosave.com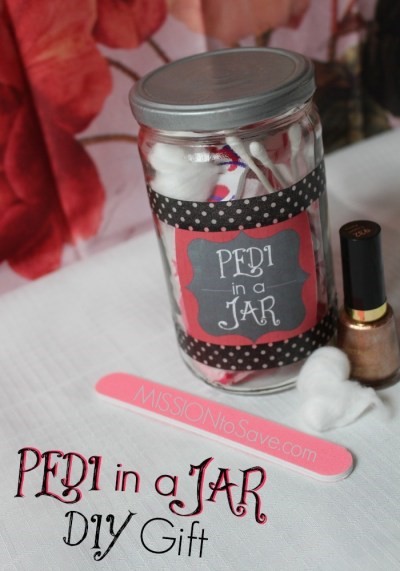 DIY Gifts are not only thoughtful but thrifty too. And it seems like everyone loves a Jar Gift these days. You know I love to repurpose those old jars too. So I came up with this fun DIY Pedi in a Jar Gift. This would make a great gift for Christmas.
DIY Gifts are not only thoughtful but thrifty too. And it seems like everyone loves a Jar Gift these days. You know I love to repurpose those old jars too. So I came up with this fun DIY Pedi in a Jar Gift. This would make a great gift for Christmas,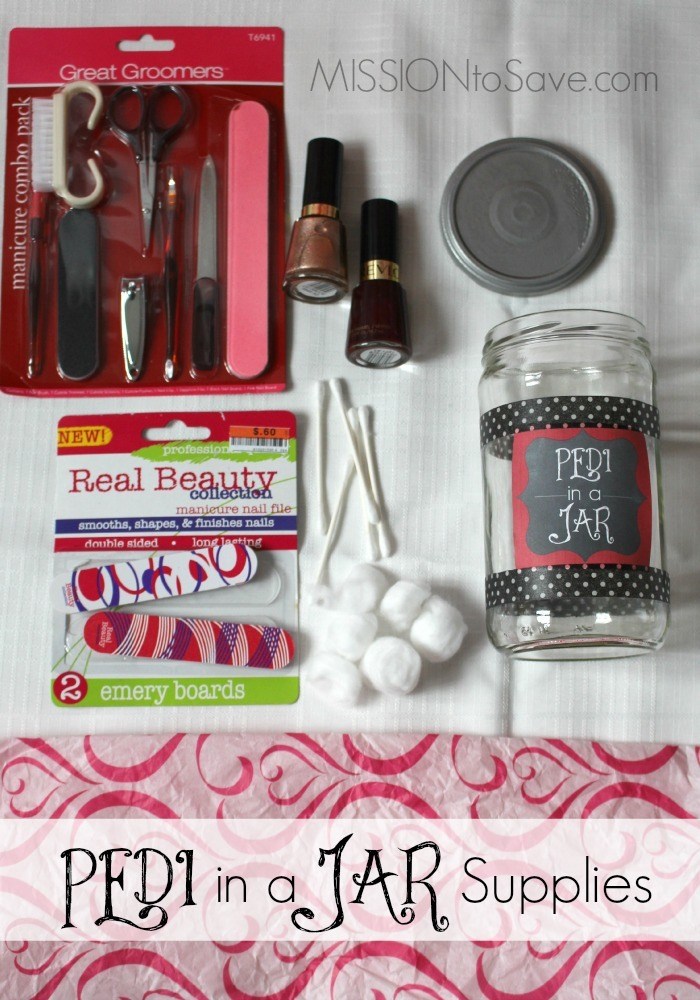 Not only does a repurposed jar (I just spray painted the lid for a more polished look) make this gift frugal, but so do the supplies. All in, this project was under $5 (thanks to some stockpile items too)
Supplies:
Generously sized jar (Repurposed a tomato sauce jar and sprayed the lid silver, but you could use a bought

Mason Jar

)

Nail files

Manicure combo pack: Nail clippers, scissors, cuticle care, and more

Nail Polish

Cotton balls and Q-tips

Free Printable

Pedi in a Jar Gift Tags

(They print 6 on a page so you can make several to gift!)

Tissue paper
After you've printed your tag, attach it with a fun colored washi tape. Or, you could print the tags on an adhesive paper for a more "sticky" application. I think the washi is too cute – and easy to remove if the recipient wants to repurpose the jar (love it – a repurpose of a repurpose!). Then it's just as easy as filling up the jar! If you have a lot of items or a smaller jar, you may not need the tissue as filler in the bottom.
Homemade Bath Fizzies from Shirleyjourney.com
Using a heart mold and grapefruit essential oil, but there are so many options!
To make multi-colored bath fizzies, make up a couple of batches and add different soap colorant to each batch.

INGREDIENTS - Dry
INSTRUCTIONS
Combine all of your dry ingredients into a large bowl and stir together with a whisk.

Place all of your wet ingredients in a small bowl and stir until they are well mixed.

Slowly pour the wet ingredients into the dry ingredients and stir. (They should start to clump in your hand.)

Pack the mixture into your molds as tightly as you can.

After a few minutes, carefully remove your bath fizzies from your molds and place them on wax paper.

Allow them to dry at least a day before using it.

Store in an airtight container.
Cranberry & Honey Face Mask by Taylorbradford.com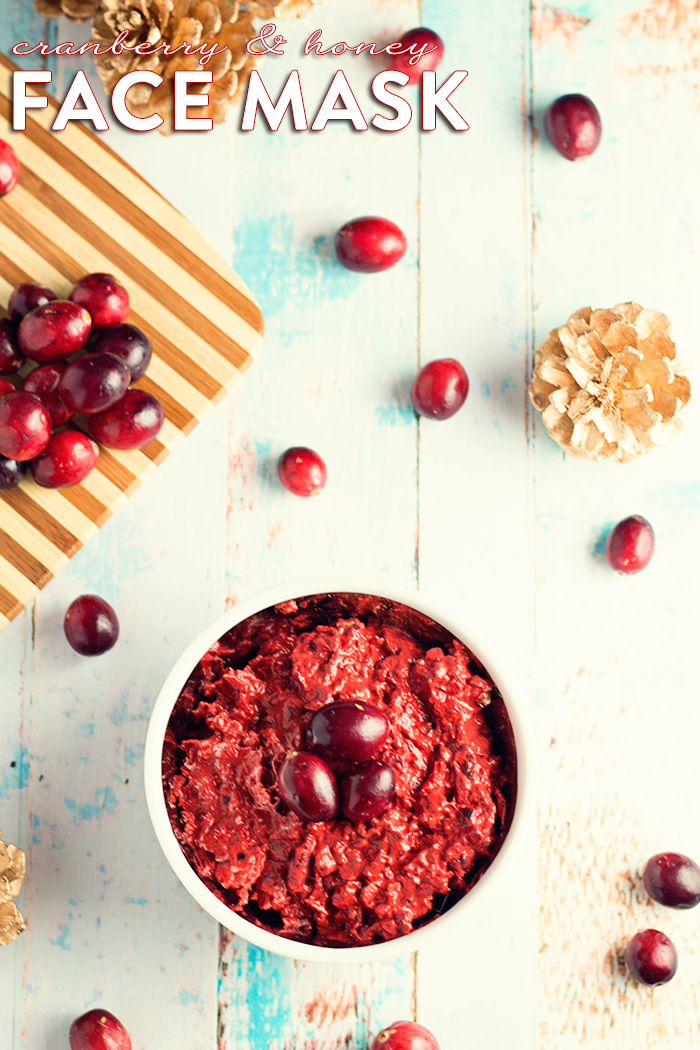 Cranberry and honey have so many awesome properties that are awesome for our skin. Cranberries are full of antioxidants, they have soothing properties that can help keep your skin firm and soft. Some people also use cranberry masks to help treat acne. Honey is super moisturizing and helps give our skin a natural glow. There's also a bit of cinnamon in the mask and when used in moderation is great to help in the treatment of acne and keep your skin looking firm.
This mask is so stinking easy to make that you will want to whip it up on a weekly basis.
Supplies:
½ cup of cranberries,

1 teaspoon of cinnamon

2 teaspoons of honey. Put everything into a food processor or a blender.
Once everything is in your food processor, just hit your button and go. If you're using a blender, use the "puree" cycle to yield the best results. If you're not getting a smooth enough consistency, I add a tablespoon of warm water to the mixture.
Not only is this mask amazing for your skin, but it's also pretty to look at which makes it even better, in my opinion. To use it, you can apply it to your face starting from the inside out and rub in a circular motion. Leave it for about 2-3 minutes and then rinse with lukewarm water. Find the fountain of youth in this cranberry and honey face mask! Try it out for your next spa-night at home or gift this to a friend for a last-minute gift idea. It will keep in the fridge for about a week. Enjoy!
Homemade moisturizing Vanilla Lip Balm by recipeswithessentialoils.com
This sweet and replenishing homemade moisturizing vanilla lip balm is simple to make yourself with just a few ingredients, and it's amazing at keeping your kisser healthy. It's also perfect for colder weather when our lips need a little extra nourishment.
Our tried and true (and loved!) recipe features two of our all-time favorite carrier oils, Avocado Oil and Coconut Oil. Both moisturize and enrich your skin's softness for hours. Plus, we added a boost of vitamin E for extra beautiful and silky lips.
This balm goes on smooth and you can feel it giving you that extra layer of moisture. Plus, the beeswax is perfect for holding in all that moisture and creating a barrier against wind and dryness.
The Bergamot and Geranium essential oils in this recipe are used not only for their uplifting, sweet, and citrusy floral aroma but also because they are perfect for tender skin.
Can you use other essential oils? YES!
Here's a couple of ideas to get you thinking:
Lavender

Elemi

Rose

Orange

Grapefruit

Peppermint
And, don't be afraid to use this lip balm on your whole family. All the ingredients (as written below) are regarded for being gentle and appropriate even for sensitive skin.
This recipe is super simple, but you will need a few special tools on hand to make sure it comes together perfectly.
Precise, digital kitchen scale– Your food scale needs to measure down to 1 gram since that's the unit we use for this recipe.
Lip Balm Tubes– I love these tubes we found. They're ready to use and quite inexpensive.
Ingredients
Directions
In a double boiler, combine the avocado oil, shea butter, beeswax, coconut oil, vitamin E oil, and vanilla. Stir until completely melted.
Remove from heat and stir in essential oils.

Pour into lipstick tubes. Allow cooling completely before use. Makes 4 tubes.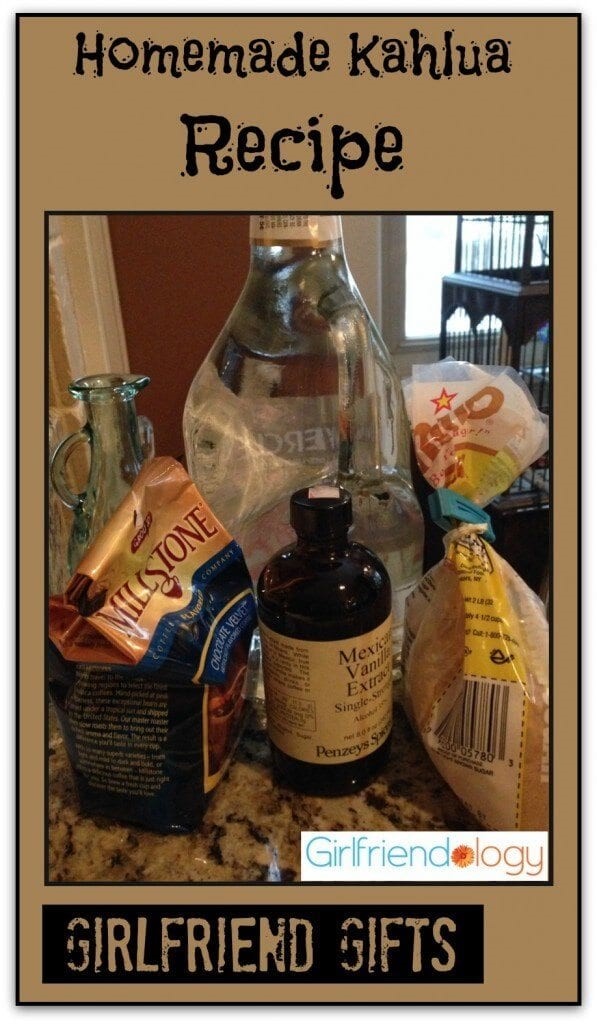 Homemade Kahlua Liqueurs – by girlfriendology.com
Find decorative bottles at Homegoods, TJ Maxx and some small Mason jars from Wal-mart.
Here's our homemade Kahlua Recipe:
– 12 Cups of Strong Chocolate Coffee (Millstone Chocolate Velvet coffee was great!)

– 2 Cups of Light Brown Sugar (I'm going to try it with Splenda or Stevia soon!)

– 5 Tablespoons of good Vanilla (We got really good Mexican Vanilla Extract from

Penzey's

. They also have vanilla beans if you want to add some of these.)

– 750ml of Everclear (190 proof alcohol – dang!

This is strong – you can decrease if you prefer.)
Bring the coffee and sugar to a boil. Then let it cool completely! (We actually put the pan out in the snow to cool down fast!) Add in the Vanilla and Everclear. Mix it all together then we filled 6-10 oz containers (mason jars, decorative bottles with clasp closures or tight corks – that we'd cleaned in boiling water). Add decorative labels or a ribbon.