Love, Hollywood Style
|
author/source:
Katy Kostakis
Romance. What is Valentine's Day without stories of couples that, despite any challenges, breakups, make-ups, and misunderstandings, have stood the test of time?
These storied pairs of both page and screen have demonstrated their deep desire for one another (and in some cases a passing hatred or dislike), dealt with trials and tribulations, and suffered great pain, but you can't imagine one without the other.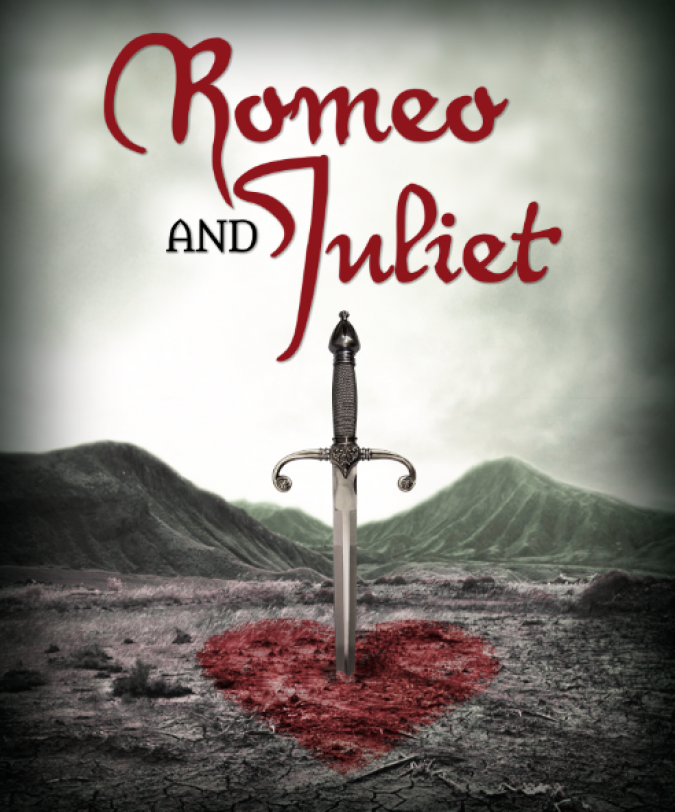 Romeo Montague and Juliet Capulet, "Romeo and Juliet": No one can utter the term "star-crossed lovers" without automatically discussing these two. Shakespeare's classic tragedy of teenage love in the face of great adversity continues to be widely popular over 400 years later. The instant attraction and deep affection between the children of feuding families must remain a secret, but such mutual devotion results in misunderstanding and the true tragedy of a double suicide. The entire course of events that unfold throughout the play can be summed up in the final line: "For never was a story of more woe/Than this of Juliet and her Romeo".
Sources claim that "Romeo and Juliet" is one of the most adapted of Shakespeare's works, so if you are looking for a great film version, there are quite a few to choose from! Keeping most of the play's Elizabethan English within a modern beach town setting, Baz Luhrmann's 1996 film adaptation starred Claire Danes and Leonardo DiCaprio. Four years later, Jet Li and Aaliyah starred in "Romeo Must Die", in which a former cop falls in love with the daughter of a crime boss. Admirers of musicals queue up 1961's "West Side Story", starring Natalie Wood, George Chakiris, and Rita Moreno. Going back to days of old Hollywood, Leslie Howard and Norma Shearer headlined the 1936 version. Last but not least, I could never forget what is often regarded as the definitive movie version (and my longtime favorite): Franco Zeffirelli's visually stunning 1968 film. Zeffirelli's adaptation broke the mold not only because of its gorgeous film score but by casting actors Olivia Hussey and Leonard Whiting, who were in real life closest in age to the fictional characters.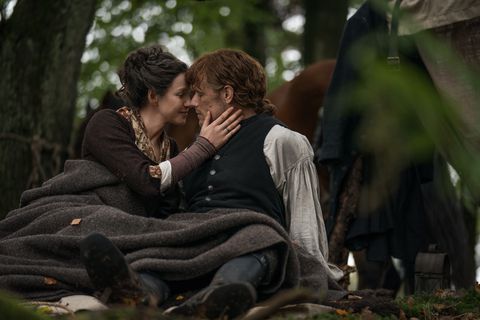 Claire Randall and Jamie Fraser, "Outlander", etc.: In Diana Gabaldon's wildly popular cycle of books, post World War II, Claire Randall, and her husband Frank are off to Scotland for a second honeymoon. Upon visiting a set of standing stones, Claire inexplicably finds herself two hundred years in the past and facing certain danger. During a series of unfortunate events (including fending off claims that she is a spy), she's taken in by the Mackenzie's and must marry James Fraser, the dashing, chivalrous nephew of the clan's head. After a while, the pair falls deeply in love and Claire is forced to separate her feelings for two wildly different men. Who would have guessed that that love would evolve and erupt into one so powerful, it literally transcends time and space?
Beginning in 2014, the television adaptation shown on the Starz network has been a runaway hit. Showcasing the life, strength, power, humanity, and breadth within this multi-genre series, it has resulted in a rabid fan base around leads Catriona Balfe and Sam Heughan, as well as the supporting players. Now finishing its fourth season (based upon the fourth book, 1996's "Drums of Autumn"), it combines history, action, and of course, love and sex. Numerous accolades have been given to the cast and crew, including multiple Golden Globe nominations for Balfe.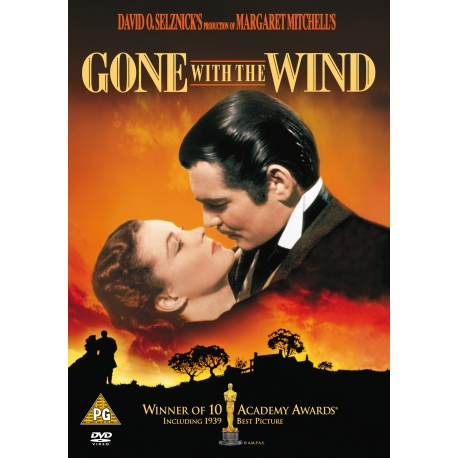 Rhett Butler and Scarlett O'Hara, "Gone with the Wind": No one has ever denied that Margaret Mitchell's famed heroine Scarlett O'Hara was a self-absorbed, vain, and spoiled southern belle. While she pined away for the sensitive (and married) Ashley Wilkes, her singular goal to nab him began to be pushed to the side from the moment she met her match in the rakish Rhett Butler. Against the backdrop of the Civil War, with starvation and utter ruin closing in, Scarlett used her best weapon, her feminine wiles, to land not one, but two husbands. Marrying the first out of spite and the second for security, Scarlett demonstrated intelligence and strength but was nevertheless one cunning woman. She was willing to do almost anything to hold on to her family and their plantation, Tara, including stealing her sister's fiancé and marrying him herself. Rhett was always a presence in Scarlett's life, despite her focus on her survival and her fixation on Ashley, and it was that fire that kept him coming back for more. All he had to do was bide his time until he could officially claim her. It took a long while to get there, but we know Scarlett and Rhett were truly made for each other, so love would conquer all…For a while. Frankly, my dears, I give a damn that it didn't quite work out between them.
It has been publicized that Mitchell was considering giving her protagonist a moniker that's more botanically inclined: Pansy. I'm quite thankful that she didn't! If there's one thing Scarlett is not, it's a delicate flower. Facing strife and turmoil, Scarlett may love men, parties, society, beautiful homes and clothing, but it's her mettle in keeping her family's legacy alive that earns the admiration of her soulmate. 1939 was considered a landmark year in the Golden Age of film and the large-scale production of "Wind" (clocking in at a running time of around 4 hours), stands as a testament to the 1000+ page epic novel, which it follows quite closely. British actress Vivien Leigh was cast over thousands of ladies in the part of the feisty Scarlett, and King of Hollywood Clark Gable gave our favorite scoundrel from Charleston a swagger and appeal. Earning many Academy Award nominations and wins (including both Leigh and Hattie McDaniel in their respective acting categories), it remains a highly regarded and beloved film, with this year marking the 80th anniversary of its release.
BIO: Katy Kostakis' loquacious nature and lifelong love of performing led to her training for a broadcast career, yet her distinctive voice and style, with its conversational and highly descriptive tone, helped her to find her calling in written media. That love of words has produced a vast body of work, including lifestyle and entertainment articles, film reviews, columns, and commentary, and content and concepts for marketing and advertising collateral. When she isn't working, writing, or talking everyone's ears off, Katy enjoys '80s, rock, techno, and industrial music, the films of Alfred Hitchcock, art museums, Renaissance and Medieval history, Britcoms, and knows Daenerys Targaryen and Jon Snow will co-rule the Seven Kingdoms. To view her work, please visit her website at katykostakis.com and follow her on Twitter: @KatyKostakis.