16-Year-Old Entrepreneur Launches Her Own Company
|
author/source:
Maryam Alsobhi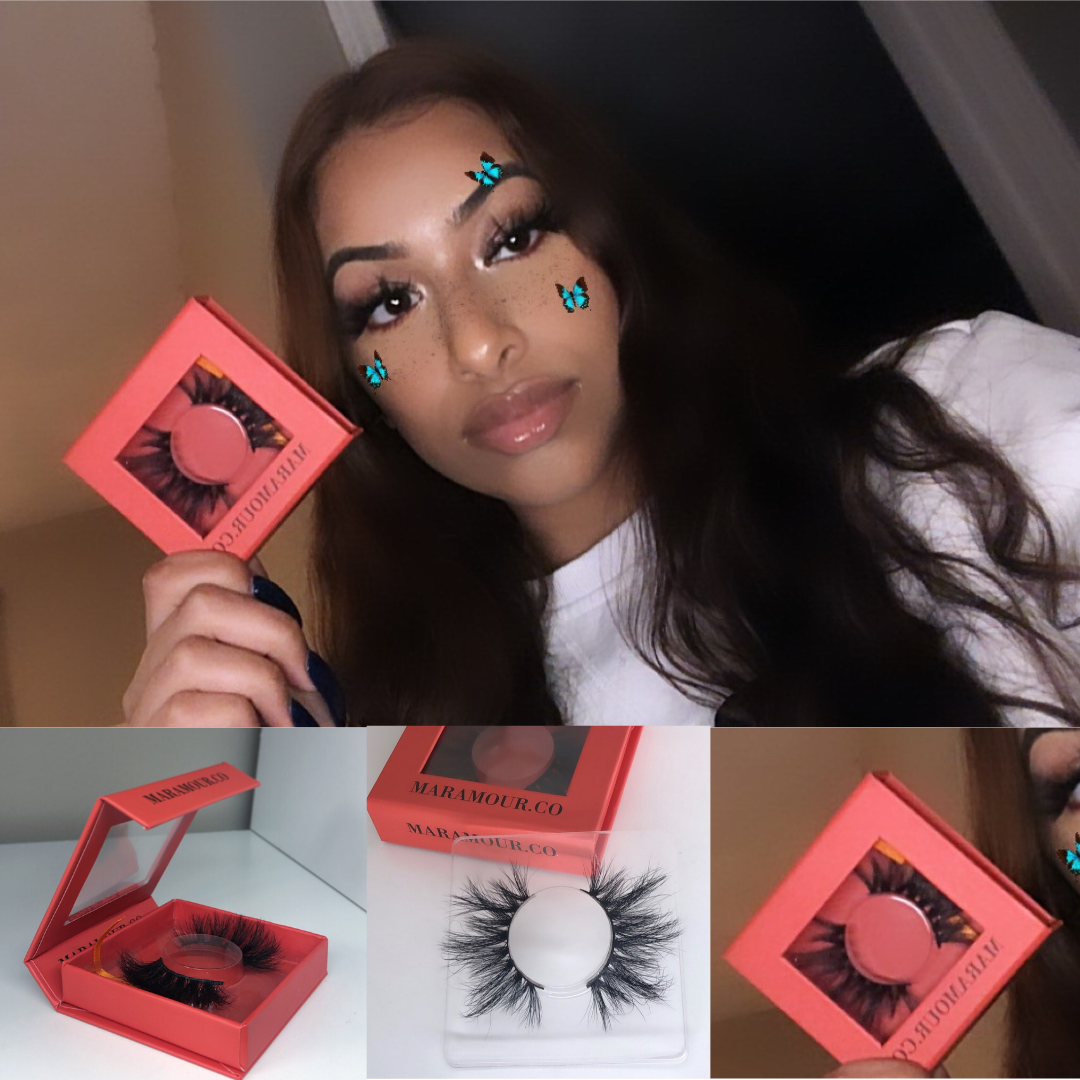 On December 1st, 2019 I launched the official MarAmour.Co website. After months of planning and ideas coming to life, I became a 16-year-old entrepreneur. This whole process has been surreal and the support I have been receiving is unmatched.  The inspiration behind MarAmour is definitely simple. I was pretty much known for wearing lashes almost every day and people would always ask me where I get them from. My mom would notice this a lot and that's what led her to tell me I needed to start my own eyelash business. She was the push I needed to move forward and actually start. I've always had a passion for business, and I was even on a business case study team during my freshman and sophomore year. Getting to work on MBA level case studies allowed me to gain the familiarity I needed to start my company. My mentors especially proudly helped me spread the word about my business to attract consumers.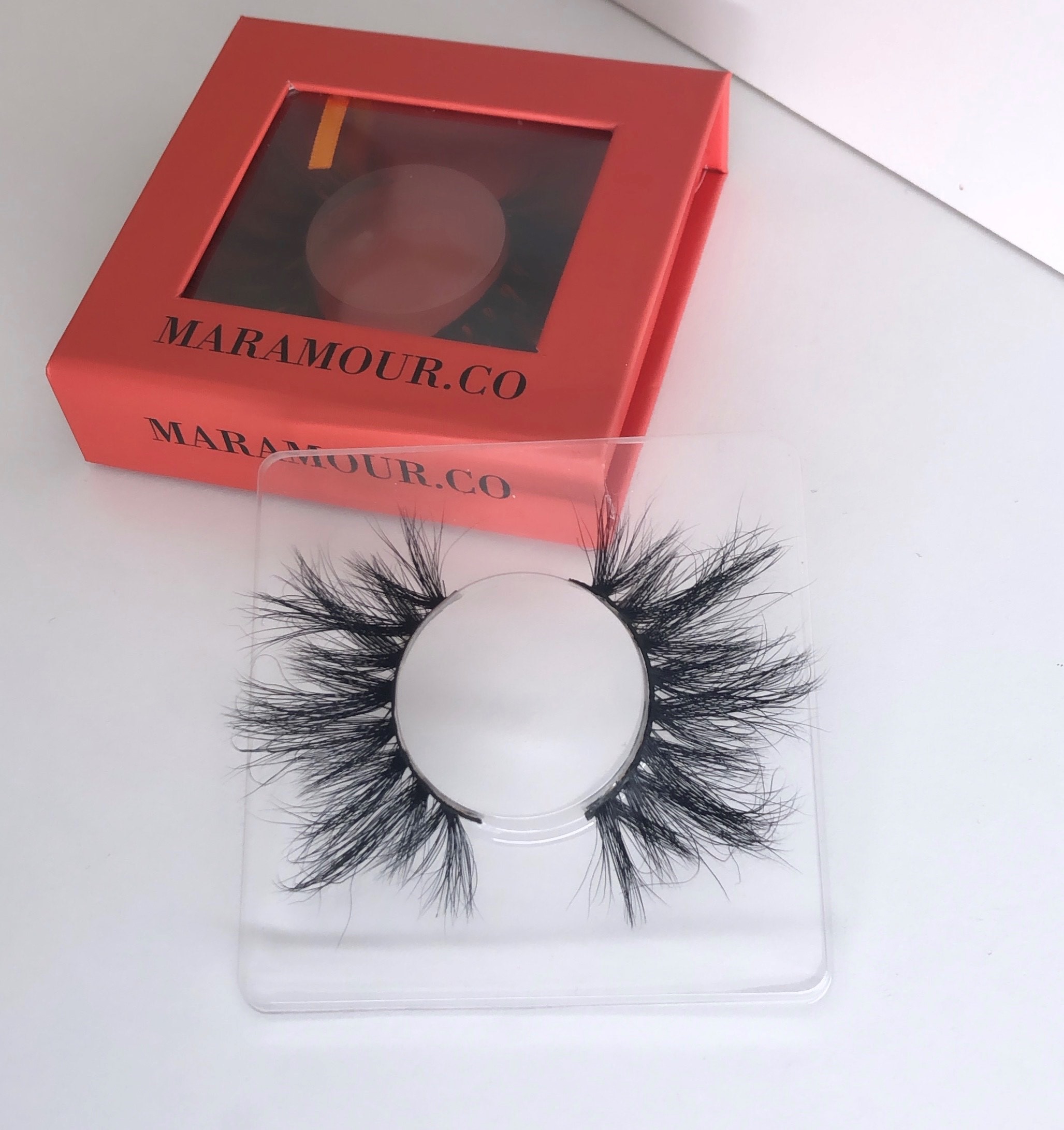 I wanted MarAmour to be a platform for others like myself who love being extra, especially with lashes that pop and make a statement. To me, representation mattered. As a young girl, I obsessed over beauty products however I didn't like beauty standards, having to fit into categories that made no sense and weren't necessarily appealing to me. As a brown girl especially the beauty community lacked diversity. 
I refer to myself as "out the mix" I don't like to comply with societal expectations I like to do what I want. I always say I stand for something, so I don't fall for anything, with MarAmour I'm truly trying to represent myself authentically, from the names of the lashes to the brand as a whole. Wearing eyelashes gives me confidence and hearing other girls telling me they feel confident as well when they are wearing MarAmour lashes, it's one of the best feelings ever. I want females to see what I'm doing and get inspired to start something they're passionate about.