Yoga in the Square
|
author/source:
Cathie Briggette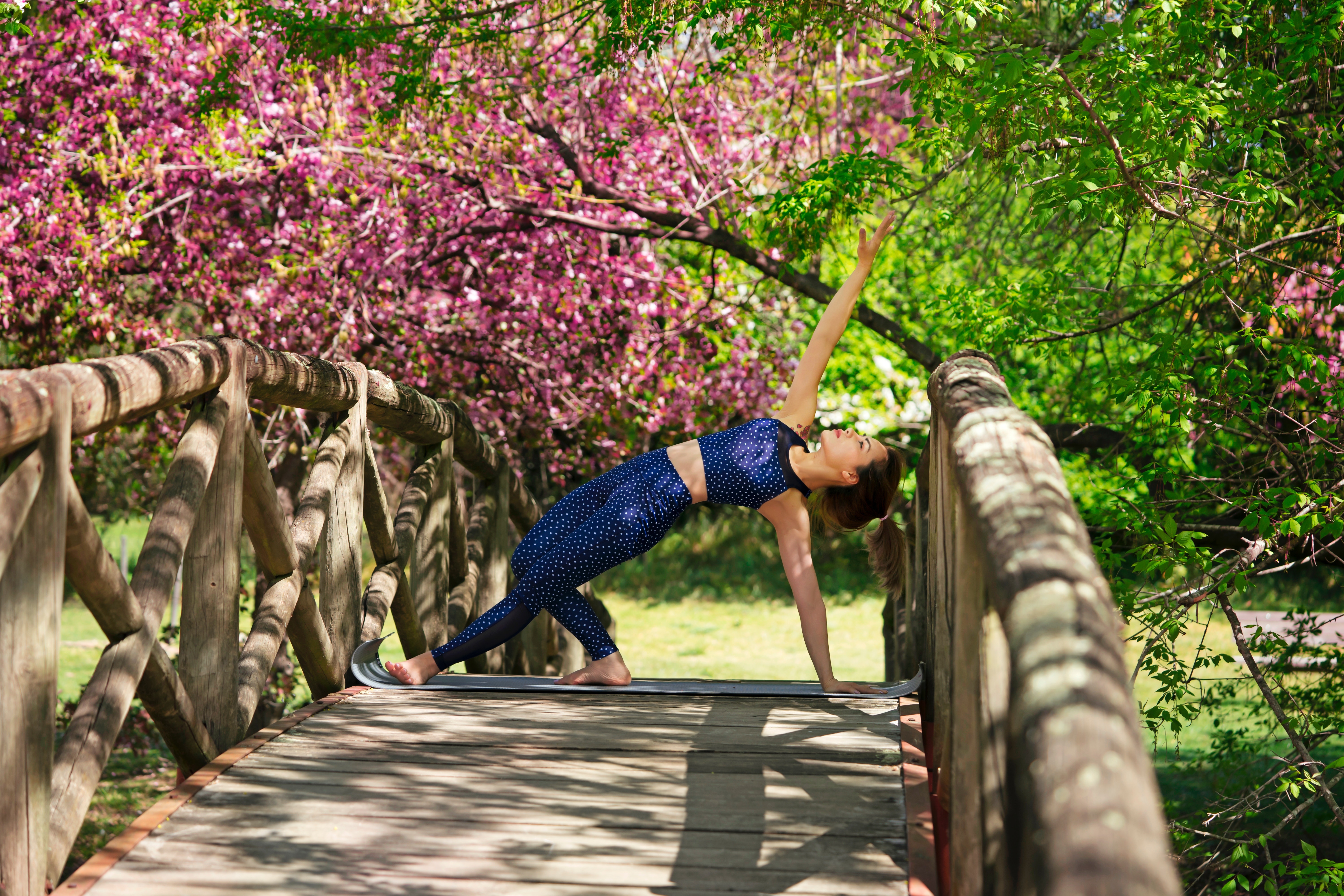 Come join Herself360, the Harvard Square Business Association, and Your Whole Healing in a fun-filled outdoor wellness event featuring a yoga class taught by stress management expert Stephanie Troy!
Where: Winthrop Park, Harvard Square, Cambridge
When: Saturday, June 23, 2018, @ 10:30 AM (Yoga class to begin at 11 AM)
What to Bring: Yoga mat and positive energy!
Type of Yoga: All Levels Vinyasa Yoga Class
Cost: Free
This is an ALL levels Vinyasa Yoga Class. The class will be geared towards using yoga and meditation to better manage stress in the mind and body.
You will leave this event feeling refreshed and ready to tackle anything life throws your way! It is definitely an event you don't want to miss!
Your Whole Healing helps individuals to manage stress and gain resilience. The integration of mindfulness, yoga, nutrition and positive psychology provides clients with strategies to empower them through an integrative approach to healing from stress. Your Whole Healing helps facilitate change both on the individual level as well as helping to create healthy communities.